Easter is approaching, a holiday date that is celebrated throughout the Catholic world, but which in Andalucia is celebrated in a special way with the processions of Semana Santa (Holy Week), a festival scheduled as of tourist interest.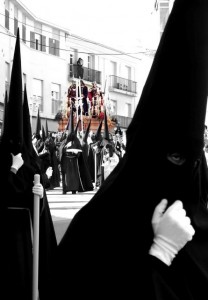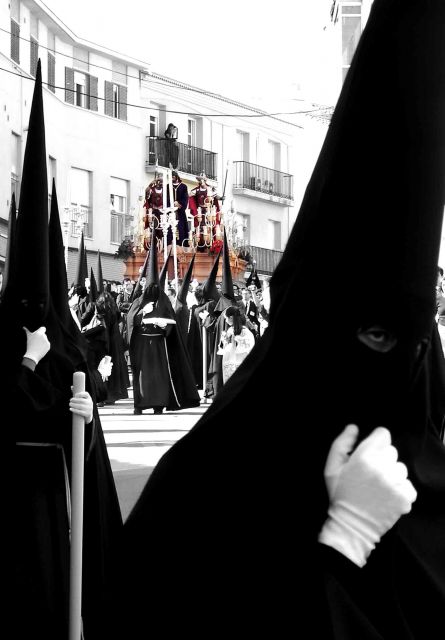 The Semana Santa in Malaga is an event with roots five centuries ago, when the city was conquered from the Muslims and there was a genuine religious exaltation.
The festivities, while retaining the depth of feeling and devotion, are mingled with typical mediterranean joy expressed through applause and improvised songs during the processions, much more musical than in other places such as Granada or Seville and is reflected in the characteristic local rhythm called sailor step.
The brotherhoods of Malaga, some of them very old, created in the late Middle Ages, often travel the itinerary from the Alameda Principal and ending at the Cathedral after passing through the city centre for several hours.
The so-called "Thrones" carry wooden Baroque religious images, and some require hundreds of carriers due to their size and weight. Along with the full moon as backdrop, hundreds of candles, the sound of drums and the strong scent of incense, the Holy Week processions are a sight which attract every year thousands of devotees and tourists.
When searching cheap flights to Malaga you won´t have any difficulty as the capital of the Costa del Sol is one of the most popular destinations in Spain with connections to many international airports.