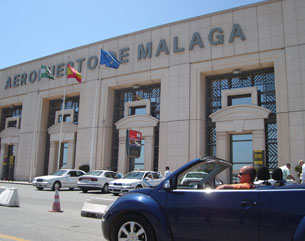 This is the first blog post from Malagaairport blog, we hope you find it useful and come back again.
We will try to offer updated information about Malaga airport and the latest car hire offers for Malaga car hire.
Remember to let us know your thoughs! We are always happy to hear our customers!