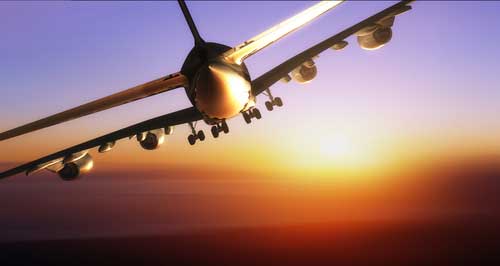 The Finnish airline Finnair has announced for the upcoming summer season daily flights between the capital of the Costa del Sol and Helsinki, raising thus the frequency of flights to Malaga of last summer.
The company, with flights to Malaga, Barcelona and Madrid, will operate this daily direct route between the Costa del Sol and the Finnish capital from 7th of June to 22nd of September.
This airline in recent months has turned its attention to the Asian market, becoming the only company in Europe operating direct flights to the city of Xi'an, fifth destination in China, with nonstop connections. In addition, this summer Finnair will also open the first direct flight by a European airline between Helsinki and Hanoi.
This expansion in Asia opens in Malaga a new door to attract tourists of a booming market and with which the capital of the Costa del Sol by now had no connections.
Apart from these alternatives to bring the Asian market closer, the data of the Tourist Board of the Costa del Sol marks out Finland as one of the best performing Nordic countries over the past year, with an increase in arrivals of 15%.
From this country have travelled for holidays on the Costa del Sol around 230,000 Finnish tourists, according to the movement of passengers through Malaga airport.
These Nordic markets were key to the tourist boom of the Costa del Sol in the beginning, but over time lost strength until they practically disappeared coinciding with the decline of charter flights and the emergence of low cost airlines.
It was just a few years ago when the Nordic tourists turned to look toward the Costa del Sol and discovered a renovated destination where climate and leisure are the main motivations of the trip. Since then, major companies of these countries have expanded routes and frequencies of fligths to Malaga.