Reviews
We are proud to count with a extensive list of satisfied customers. Do you want to know what other people think about us? Read below the latest testimonials received:
I have used several car hire companies at Malaga airport over the years but will be sticking with Malagaairportcarhire from now on! Within 15 minutes I had been met at the airport, directed to their shuttle bus & was collecting my car. I got a low mileage, well maintained & totally as described (I needed a 7 seater) vehicle with absolutely no hassle at all. When I dropped it off, I was immediately whisked to the airport in my [...]
Average rating: 4.47 out of 5 from 43 reviews.
Feel free to share your reviews with us.
Customer support
Email:
carhire@malagaairportcarhire.com
Phone number:
+34 952 17 65 45 (8am - 10pm)
Malaga news
Malaga Airport Car Hire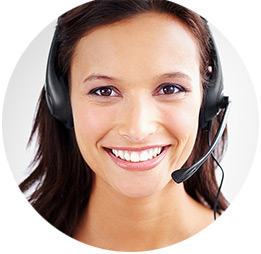 Our company provides car hire at Malaga airport, throughout the Costa del Sol and other areas of southern Spain, such as: Marbella, Benalmadena, Nerja, Fuengirola, Estepona or Torremolinos. We have the best team of professionals to help you 24 hours a day.
We have our own fleet of brand new cars for Malaga car hire. We have been providing the highest quality of service to our customers for 26 years.
We have a large variety of vehicles to fit your needs, always providing the best brands and the latest models.
We will take care of everything, so just relax and enjoy your holiday on the Costa del Sol. We are always available on the phone to take care of any problems that may occur during your stay.
Malaga Airport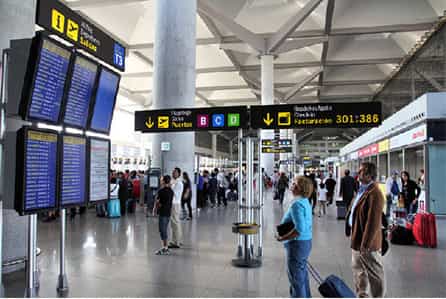 Besides our rent a car services in the Costa del Sol, we also provide a helpful Malaga airport guide, containing tourist tips on driving directions from Malaga airport, restaurants and duty free shops, schedules and fares for trains, taxis and Malaga airport parking; as well as useful information about the main airlines operating at Malaga airport.
We hope that our suggestions help you save time and money during your trip. Remember that driving your own vehicle is very recommended if you really want to discover Malaga and the Costa del Sol, where you can find the most luxury and comfortable resorts. All tourists visiting Malaga come back soon, as the province offers a long list of activities for every taste.
If you live in the UK, remember that in Spain you must drive on the right! We will be waiting for you at Malaga airport, looking forward to help you in anything you need.