If you are planning to visit Malaga in May this guide will be useful. We will find out what the weather is like in May in Malaga, the main events taking place this month and of course we will talk about the beach and the water temperature.
Summer is getting closer and closer and you can feel it when you visit Malaga in May. Although there is still a little way to go before the arrival of summer, this month is already giving us a glimpse of what we can expect. It is for many a perfect month to visit Malaga, both for the good weather and for the absence of the typical "terral" days, when the temperature soars.
What Malaga is like in May
Malaga in May is still quiet compared to August; it's a perfect month for many as you can do whatever you feel like doing, from hiking to enjoying the beach all day long and without crowded areas.
At the beginning of the month the sun rises at about 7:24 a.m. and it starts to set at 9:05 p.m., so the length of the day is 13:40 hours; at the end of the month the sun rises at 7:01 a.m. and it begins to set at 9:29 p.m., so the length of the day is 14:27 hours.
What is the weather like
As we have already said, the month of May is very close to summer, although with its differences. The closer we get to August, the longer the days become and the longer we can enjoy the sunshine.
The humidity in Malaga is usually around 74%.
Temperature in May
If you're arriving from northern Europe, you'll feel the heat as soon as you get off the plane, as it's usually around 22°C (71,6 ºF) during the day. As we get closer to June, the temperature starts to reach 25°C (77ºF).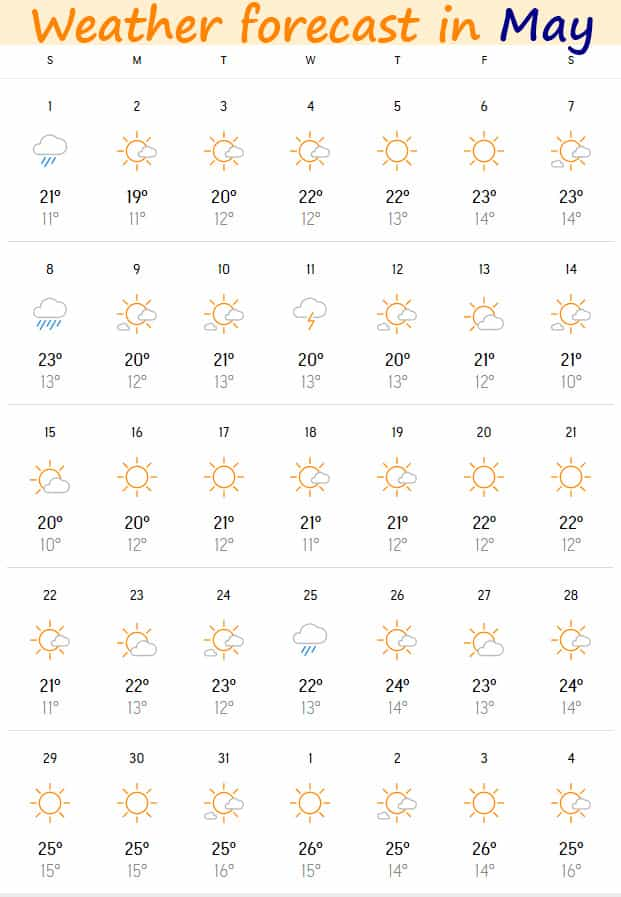 At night the temperature can drop to 12ºC (53,6ºF) in the middle of the month, so remember to bring something warm. At the end of the month the night time temperature also rises to a more comfortable 15 or 16ºC (59 or 60,8ºF).
The temperature in May, as we can see, is pleasant, especially during the day; it will allow us to enjoy any activity without getting hot or cold, whether it is going to the beach to sunbathe or driving to any of the villages in Malaga.
Does it rain in Malaga in May?
It is unlikely to rain in May during your visit, although it may rain between 1 and 3 days during the month.  However, it's not likely to last too long, so it won't stop you from enjoying your holiday, especially if you've hired a car with us.
Going to the beach in May
What many people ask is whether you can go to the beach in May in Malaga and the short answer is, "Of course". The temperature is pleasant and we are already starting to see towels on the sand at any time of the day. In May you don't need to wake up early to grab your favourite spot on the beach, at any time of the day you can do it.
Thinking about a swim? Very well, because after a while in the sun you will start to feel hot and there is nothing better than a refreshing swim, even if the water temperature is still cool.
The sea temperature in Malaga can reach 20.5ºC (68,9ºF) but it can also drop to 16.5ºC (61,7ºF), so its average temperature is around 18.5ºC (65,3ºF).
Recommended clothing for visiting Malaga in May
It's time to pack, but if you've never visited Malaga in May, you may be wondering what to bring as space is limited. We're going to give you some ideas, but as always it's going to depend on your wind chill.
As mentioned in the weather section, the temperature can drop at night, so we will recommend some warm clothes to wear during the night.
Sunglasses.
Swimwear if you plan to go to the beach.
T-shirts or short-sleeved shirts.
Shorts.
Open shoes and/or sandals.
Something warm for the evening.
Sun cream.
You can buy a towel and even a swimming costume or sun cream in any nearby shopping centre.
Activities in Malaga in May
The good weather invites you to go out and participate in different events and activities that take place throughout May. We are going to propose you some events, although there are many more.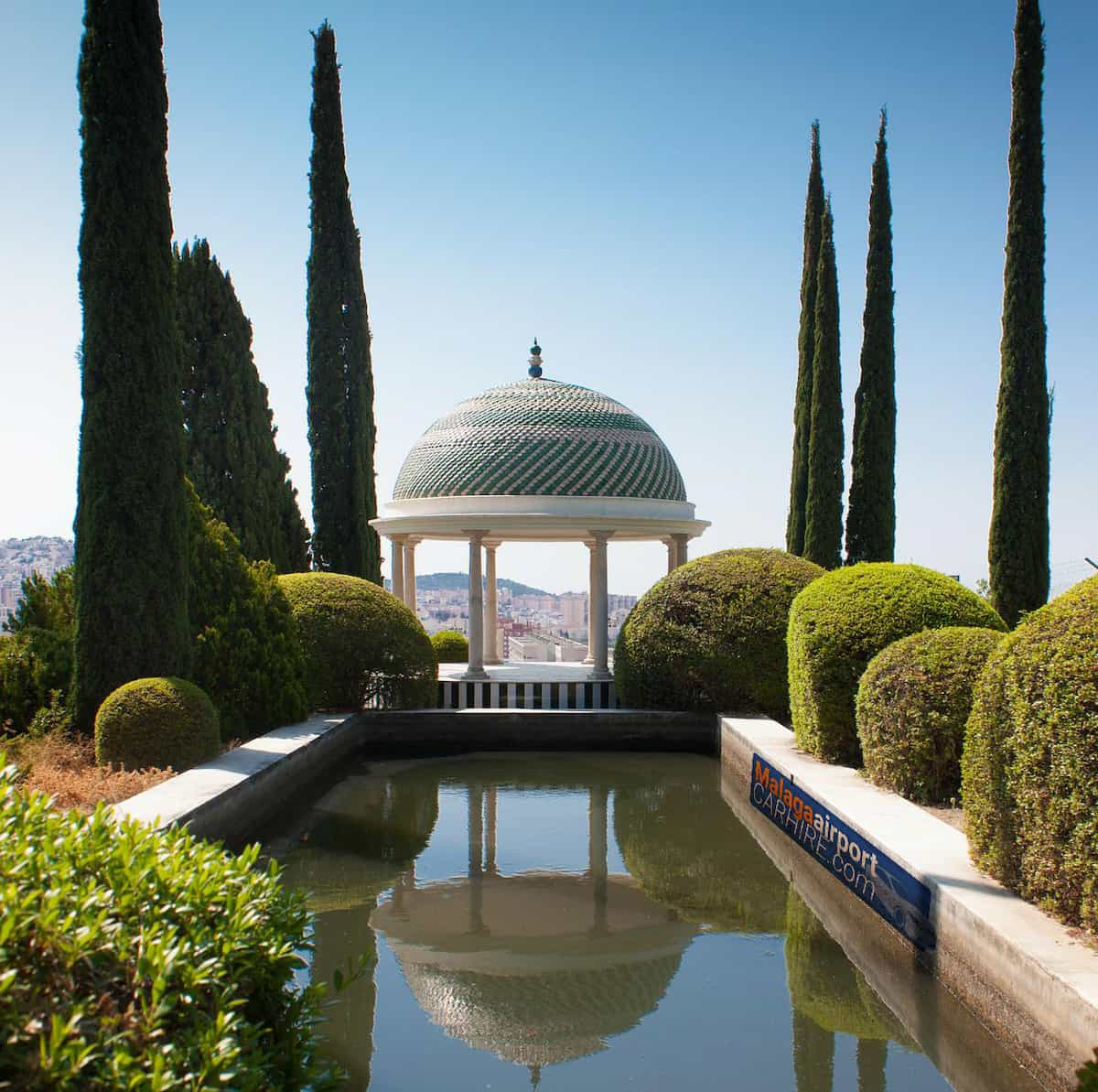 May long weekend
In Spain, 1 May is a public holiday, as it is Labour Day. In 2022 it falls on a Sunday and in Andalusia it will be moved to Monday, so it will be a public holiday. Although there are no events programmed exclusively for this day, it is usually perfect to go on an excursion to one of the villages in Malaga.
Concerts in May
A multitude of concerts in May, with renowned bands such as Bad Religion or Sôber. The list below shows just some of the many concerts.
Moma 2022
The Málaga Exhibition Fair is hosting the Motorcycle Show on the 13th of May. It is an ideal event for lovers of two-wheeled vehicles who want to visit exhibitions with the latest models, competitions, tests and of course there will be motorcycle rallies during those days.
If you are on holiday in our province and you like motorbikes, you can't miss it.
Dates: From 13 to 15 May.
FitnessWalk
If you want to exercise both physically and mentally you may be interested in attending this annual event that takes place in Malaga. It offers aerobic, cardio and toning training.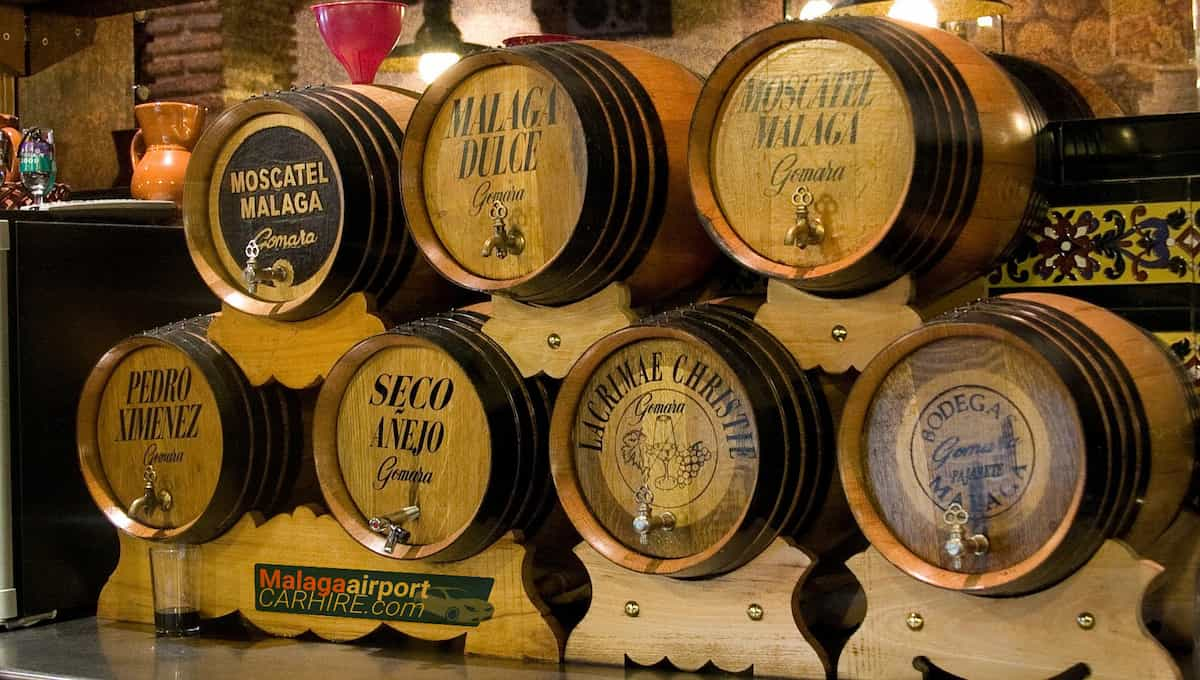 Thoughts on visiting Malaga in May
The month of May in Malaga is ideal for those who want to enjoy the whole province, so it is worth considering the option of renting a car at Malaga airport. Having your own vehicle will give you the freedom you need to reach the inland villages.
In May we recommend you to get in touch with nature, visit villages or have lunch in one of the inns in the Malaga Mountains. It is also a good option to go canoeing in Nerja or visit some of the town's museums or monuments.