If you are planning to come on holiday to Malaga you might be interested in some of the coolest places in the province. We are talking about the natural pools in Malaga, as well as some rivers that can be crossed on foot, making them ideal for hiking enthusiasts who also want to cool off along the way.
Malaga is fortunate to be a province that has practically everything to offer tourists, from beachfront resorts to natural areas of extraordinary beauty. If you have rented a car with us, one of the best ways to get the most out of our means of transport is to get to know the province. Nothing better to get to know Malaga than to visit some of those special places, places that remind us how lucky we are to be able to be in that time and place; photographs to make us envious and friends and memories to never forget.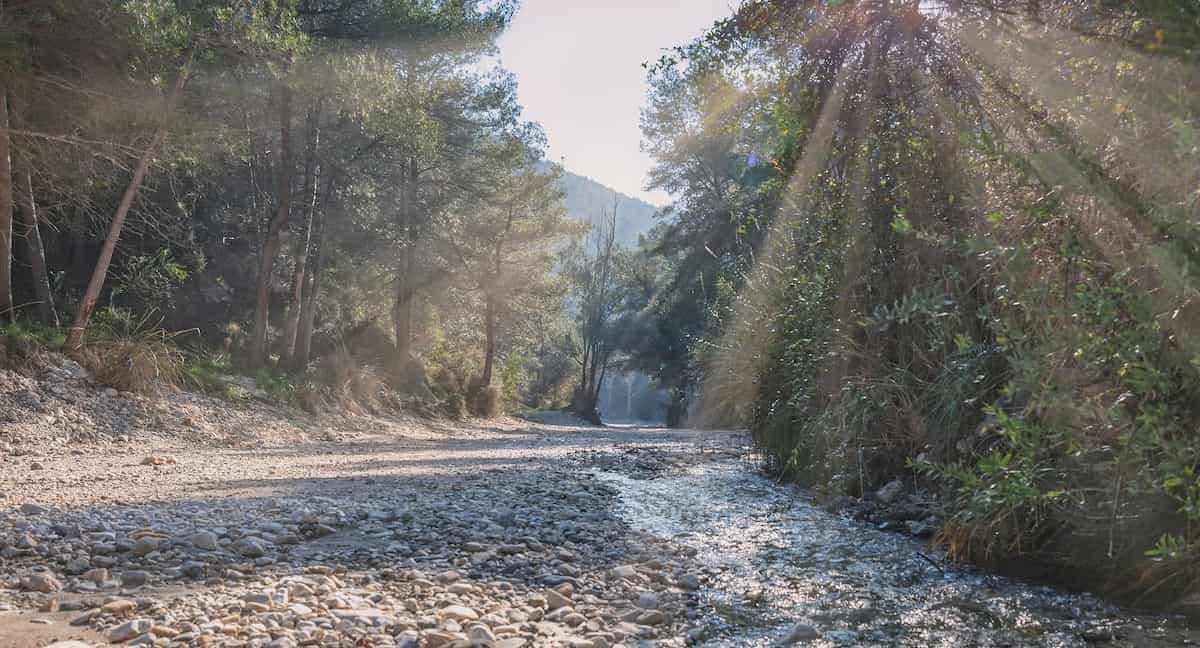 Chillar River
This is perhaps one of the most popular natural and refreshing environments in the province, especially during the high season. If you go during the summer or at the weekend, you're sure to join many others who have thought the same thing. It is a particularly beautiful route where you can take more than one dip in its waters throughout the day.
The route along the Chillar River has more than one natural pool. You will have to walk along the river bed, so you will need shoes that you can get wet and that are comfortable for this task.
Natural swimming pool at Estación de Jimera de Líbar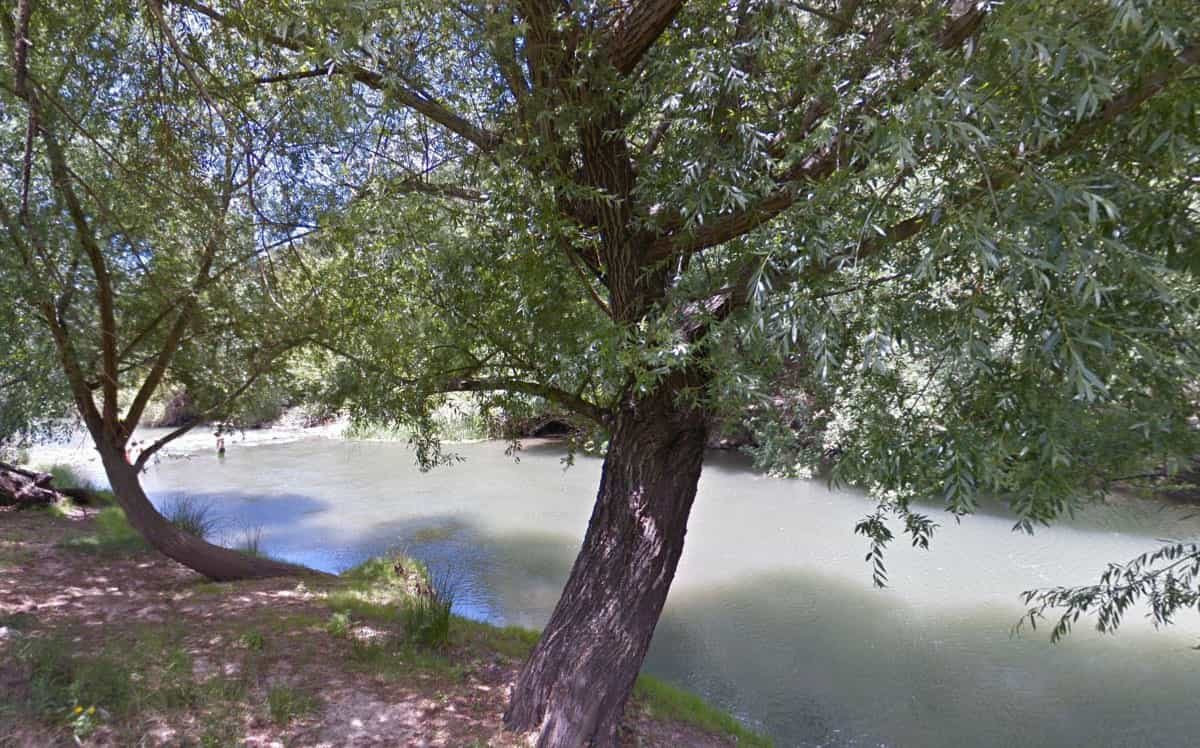 This beautiful location in Malaga offers those who decide to visit not only a beautiful setting but also the opportunity to get to know the village and enjoy its gastronomy. It is a fairly popular place so you may find more people bathing in the river.
If you are interested in a short hiking route, the one along the river to Benaoján is highly recommended, especially during the cooler season. If you take the opposite route, you can finish it by taking a refreshing dip in this natural pool.
Location: https://goo.gl/maps/5VMB21Ls2k1WHzKZ9
El Burgo Dam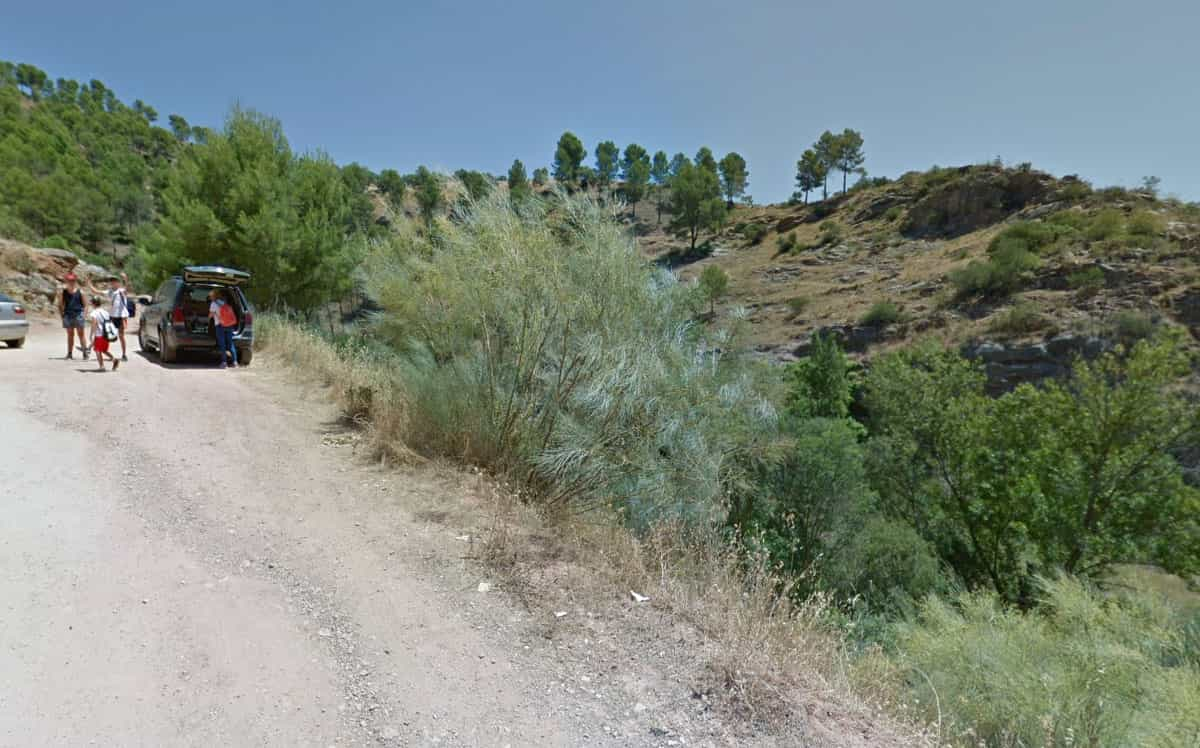 If you like to enjoy natural, green surroundings, you will love visiting this natural pool in El Burgo. When you go by car you will find parking in the upper area of this location.
Those who visit it highlight the lush vegetation, the refreshing waters and the tranquillity to be found here.
Location: https://goo.gl/maps/ZoX5admwqryirDxu5
Turon River Waterfall
This waterfall is ideal to visit during the rainy season, when it overflows creating this beautiful spectacle of nature, so its intensity will depend on the time of year when we visit it. It is a unique spot worth visiting when you are in Malaga and is located between El Burgo and Casarabonela.
Location: https://goo.gl/maps/XwUvBTtkkGeHwb8S9
Las Viñas Pond in Ojen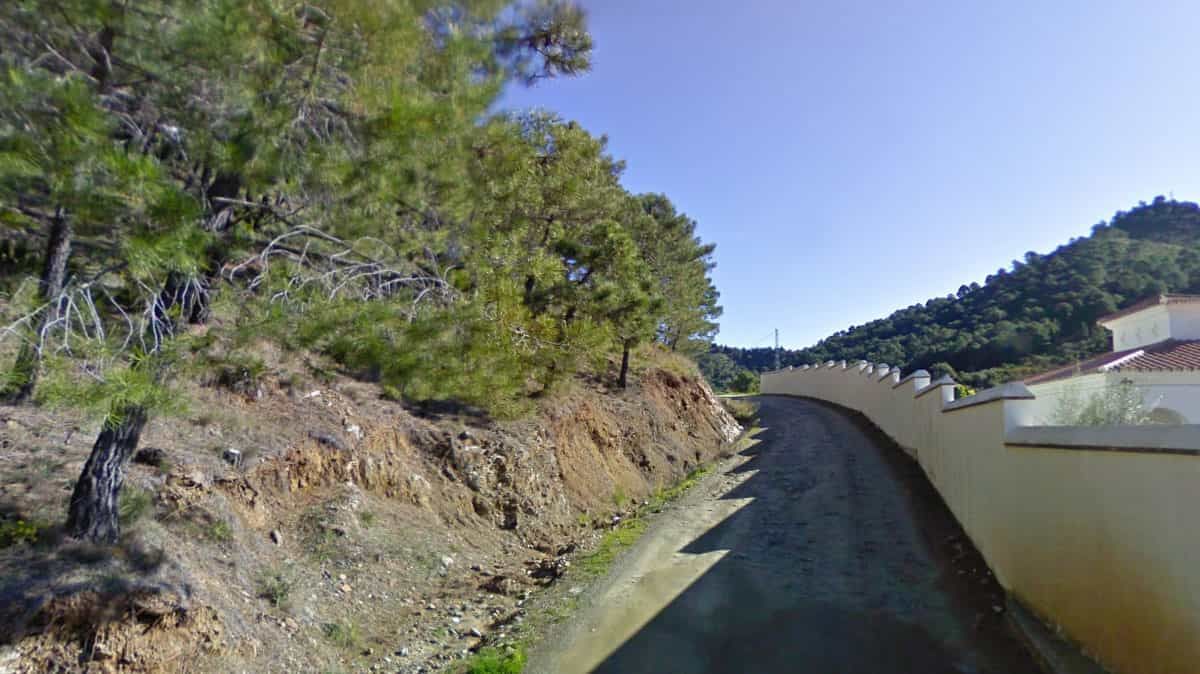 If you are in Marbella or you feel like driving around the area, you might like to visit the Charco de las Viñas, very close to the town of Ojén. Ideal for strolling around the area and enjoying the small waterfall.
The place is popular with the locals, although it is usually quiet. Depending on the type of car you are driving you may need to park before you get there; the climb is somewhat steep and you may end up brushing against it unless you have a tall car.
Location: https://goo.gl/maps/dnxbPfy8TpkZRE9b7
Canalón Pool in Istan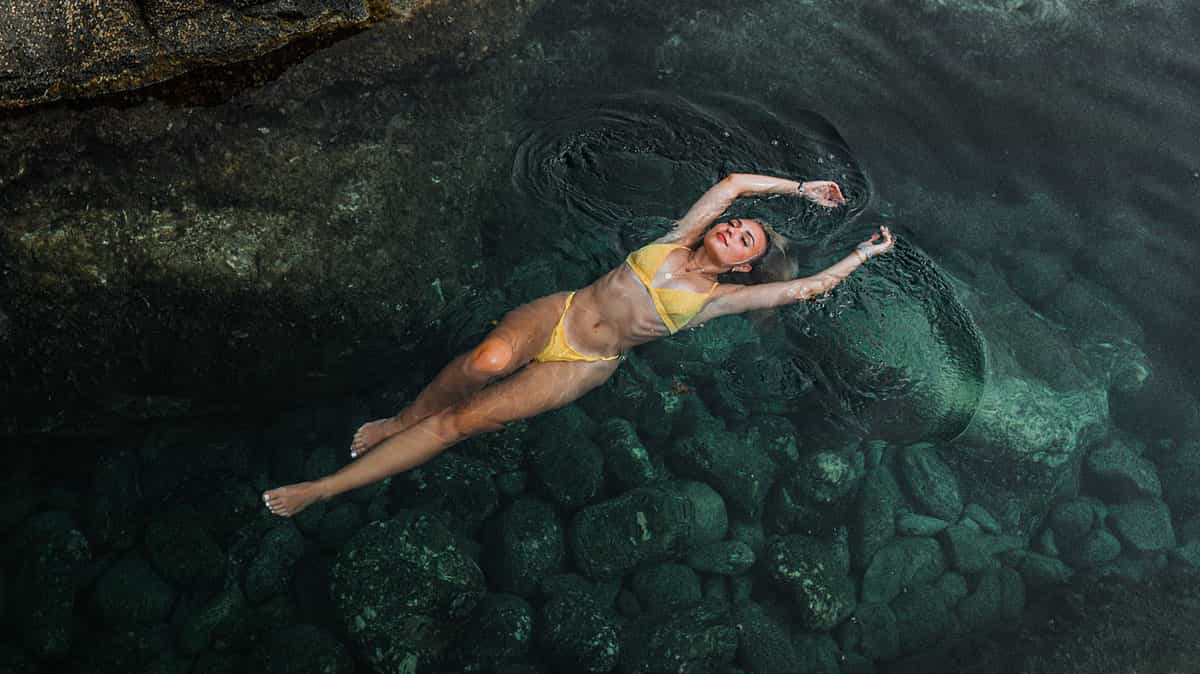 Another of the fantastic places to visit and cool off in Malaga, this time we visited the town of Istan.
There are several parking areas where you can park up to 20 cars, so you won't have any parking problems. After leaving the car you can start the water hiking route; this route takes about 4 hours, counting stops to refresh yourself and have a swim or two. At the end you will find a waterfall and a beautiful natural pool.
The return route without stops takes approximately 1 hour.
Location: https://goo.gl/maps/mT9xGBeErKhEriUM8
Final conclusions about natural pools in Malaga
All the routes we propose are ideal for couples, families or with pets. Without a doubt it is going to be a great experience, and you are lucky to have your own vehicle.
If the natural pools and rivers activities sounds good, don't take too long in hiring a car. Prices can vary and as we get closer to the high season, low availability can make it difficult to get one. The best thing to do is to take advantage of our car hire in Malaga with no upfront payment or cancellation penalty, so you can book now without fear of losing your money due to last minute changes.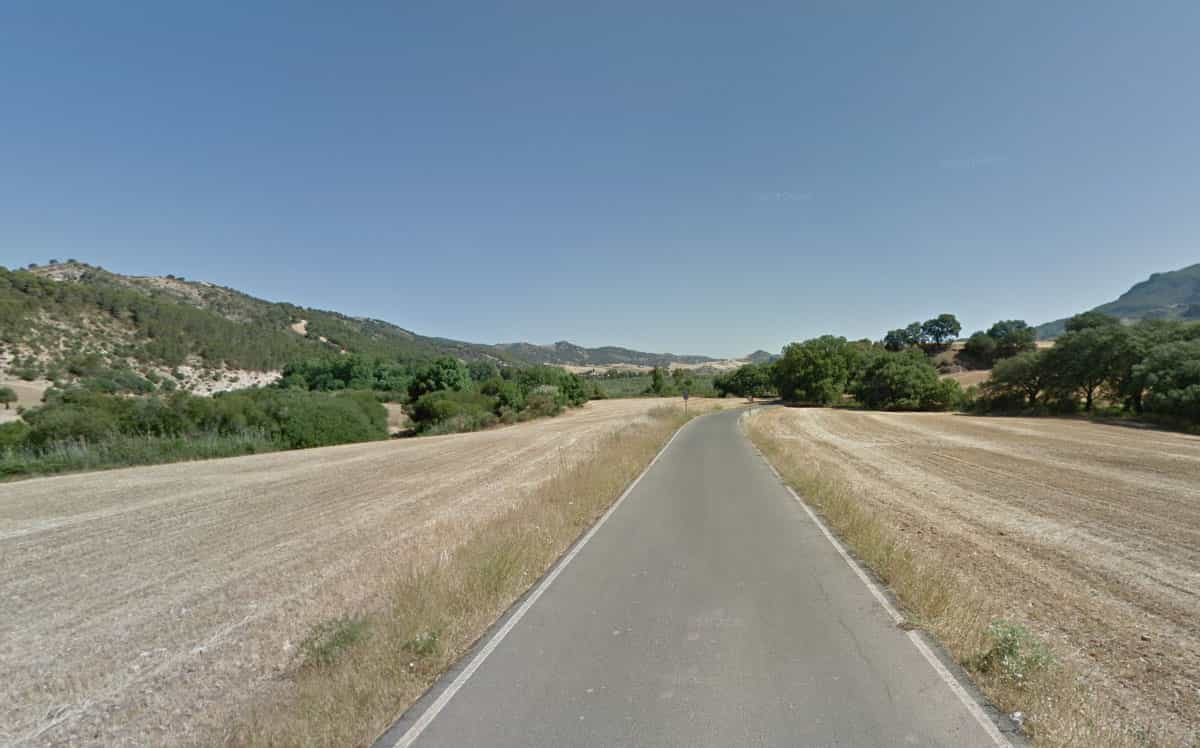 We recommend for those who venture outside the main roads vehicles like the Seat Arona, Nissan Qashqai, Peugeot 5008, Volkswagen Tiguan, BMW X3, BMW X4 or the Volvo CC90. Check our list of available cars for rental in Malaga for hiring one that will fit better your needs. Remember also that the Full Pack includes unlimmited mileage, Full Insurance Without Excess, FREE Road Assistance and FREE Additional Driver; those are nice extras that you might need if planning to discover our list of natural pools in Malaga.
Finally, water availability or access may be affected during drought or rainy seasons, so we recommend checking the comments of other visitors on the map beforehand.