Spring in Malaga is one of the options available for tourists who want to enjoy an enjoyable and attractive vacation. Malaga is very recommendable for you to enjoy some quiet days, walking the streets and enjoying its cultural attractions.
Since Malaga is a very attractive city throughout the year and not just in summer, there are a lot of low cost airlines that are based in Malaga airport.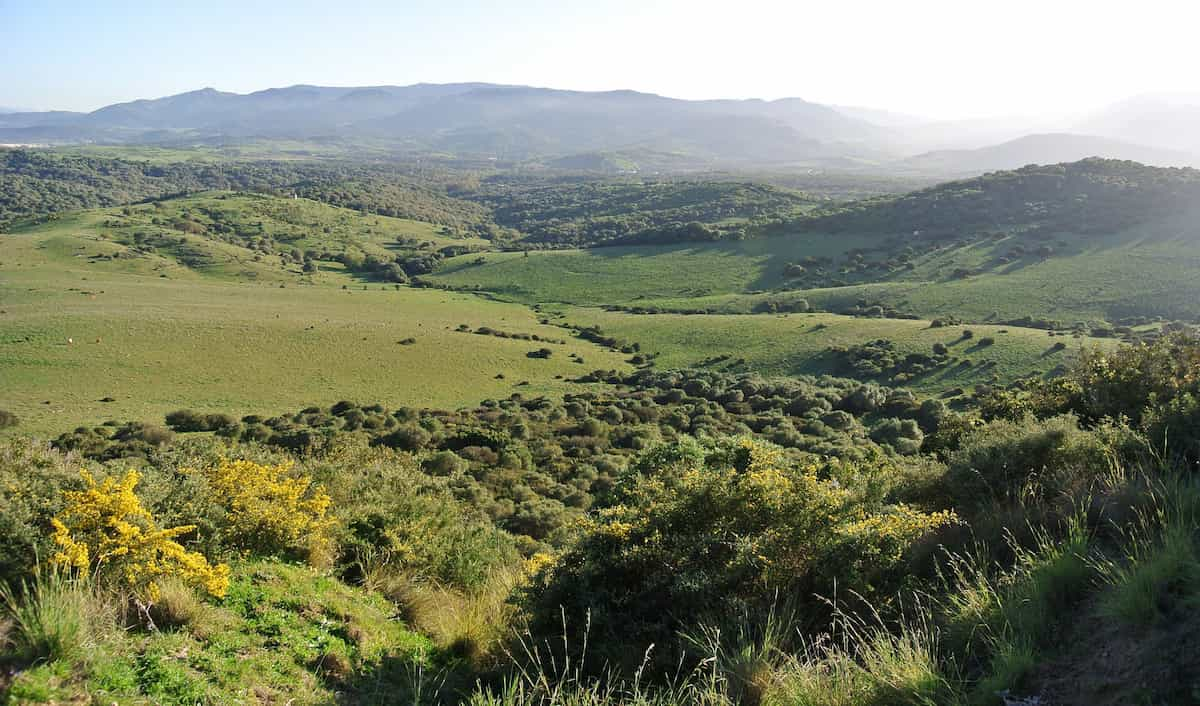 Spring and Easter in Malaga
You can take a flight from your hometown to Malaga and enjoy a really marvelous spring. A more than adequate time to enjoy a few days in this city could be taking advantage of the approaching Easter holidays. At this time is celebrated the Holy Week in Malaga, with impressive processions and thousands of people in the street; it is certainly an event worth seeing at least once.
At the same time the city invites you to enjoy its beautiful streets in the old town, discover the art in its great number of museums located in the historic centre, or the history of its monuments… where it is a pleasure to walk through lively streets or enjoy a drink in one of the many terraces and squares…, the sea and the beaches are inviting to take the first bath of the year and from closeby beach bars comes an aromatic whiff of fish grilled on wood fire.
In the Costa del Sol is already starting the good season, life can be so easy! Given the large supply of cheap flights to Malaga, it is also a very appealing destination for a weekend getaway; it doesn´t always have to be a long vacation, much planning and heavy bags. Three days on the Costa del Sol may seem a week full of joy, relaxation and wellness.
Remember, for getting the most from your visit, car hire Malaga is our recommended choice. Check our prices and compare, it takes a few seconds to do, but the benefit is big!
When spring starts in Malaga
Spring starts in Malaga on the 20th of March and ends on the 21st of June. If you are thinking of visiting us during this season, you have many months to choose from.
During the spring there are a multitude of events and activities, from Easter as mentioned above to numerous concerts with international artists in Fuengirola. Not to mention the good weather for hiking in Malaga or enjoying the gastronomy of the villages of the province.
We look forward to seeing you in spring