Many of our customers often ask us about the possibility of electric car hire in Malaga.  We thought it might be a good time to start offering them to our customers. We don't know what other companies will do, but we have thought about taking the leap with the aim of becoming the best rent a car. Join us to find out about our new vehicles and the different models for electric car hire Malaga airport.
Cheap electric car hire in Malaga
We know that each person is different and for this reason we are committed to adjusting to all budgets. There are customers who have a limited budget when planning their holidays and want to invest more in extending them as much as possible. For them we have affordable electric rental cars that will not only save you money without filling up with petrol or diesel, but will also allow you to rent it for a longer period without hurting your pocket.
The most economical electric cars are perfect for those who want to spend little and also move around the city as comfortably as possible. They are small and easy to park. The autonomy is perfect for journeys such as going to the city, travelling between the airport and your accommodation or some routes around our province.
Let's get to know the autonomy offered by some of our most economical models for those who decide to rent an electric car in Malaga.
Nissan Leaf
The Nissan Leaf is perfect for city driving with its nearly 300 kilometres of range. It offers more than enough performance for urban use and transfers to and from the airport.
When it comes to recharging, with a fast charger it will take about 60 minutes to go from 20% charge to 80%.
Renault Megane E-Tech
When you leave our facilities you will have just over 400 kilometres or 300 kilometres on the motorway, although this can be extended to 500 kilometres if you use the car economically. The battery has 60 KWh and the charging capacity is up to 22KW in alternating current or 130KW in direct current.
It has fast charging where, for example, if you want to drive 500 kilometres on the motorway, you can drive 300 kilometres and after a 30-minute fast charge you can drive the remaining 200 kilometres.
Electric compact cars
If you want to spend little but are also looking for the comfort offered by a top-of-the-range car to drive around Malaga, we recommend taking the leap from this range. As well as offering more space than the economy electric cars, they are comfortable and well equipped for up to 4 people to travel comfortably.  There is space for luggage and the power is more than enough to get you where you need to go without the slightest inconvenience. The battery capacity is also larger, so you can plan slightly longer journeys.
Volkswagen ID.3
The range of a Volkswagen ID.3 is just over 400 kilometres. To give you an idea, the distance between Malaga airport and Ronda is about 105 kilometres, so you can drive back and forth without having to recharge the car and still have enough charge left over for another few days.
When it comes to recharging, it can achieve a range of 45 kilometres per hour of charging. In fast-charge mode, we can achieve up to 144 kilometres in just 30 minutes of charging.
A3 Sportback TFSIe
This model is a plug-in hybrid car, so you'll have no problem filling up at any petrol station and no need to worry about mileage.
Electric SUVs for hire
Those looking for even more comfort will find it in our electric SUVs. As well as offering more space, these cars are top of the range, so you'll feel comfortable travelling long distances. Their greater load capacity makes them the perfect candidates for those looking for the best value for money.
Let's look at some of the models that may be available.
Volvo XC40
With a range of 418 kilometres and just over 400 hp, this car is sure to provide plenty of driving fun.
Best of all, it can charge from 20% to 80% in just 28 minutes according to the manufacturer.
Volkswagen ID.4
The range of this model is around 500 kilometres, but depending on how it is used, it can be less or more.
Fast charging can recharge this car from 20% to 80% in just 33 minutes.
Tesla Model 3 Rental in Malaga
The range winner in this range is the Tesla Model 3 with around 600 kilometres. It will allow you to make short and long trips without range problems and you may not even need to charge it at all.
It also wins in terms of charging speed, with a charging time of around 15 minutes for up to 320 kilometres at a Supercharger. On a destination charging you can charge up to 67 kilometres per hour and on a normal charger up to 4 kilometres per hour.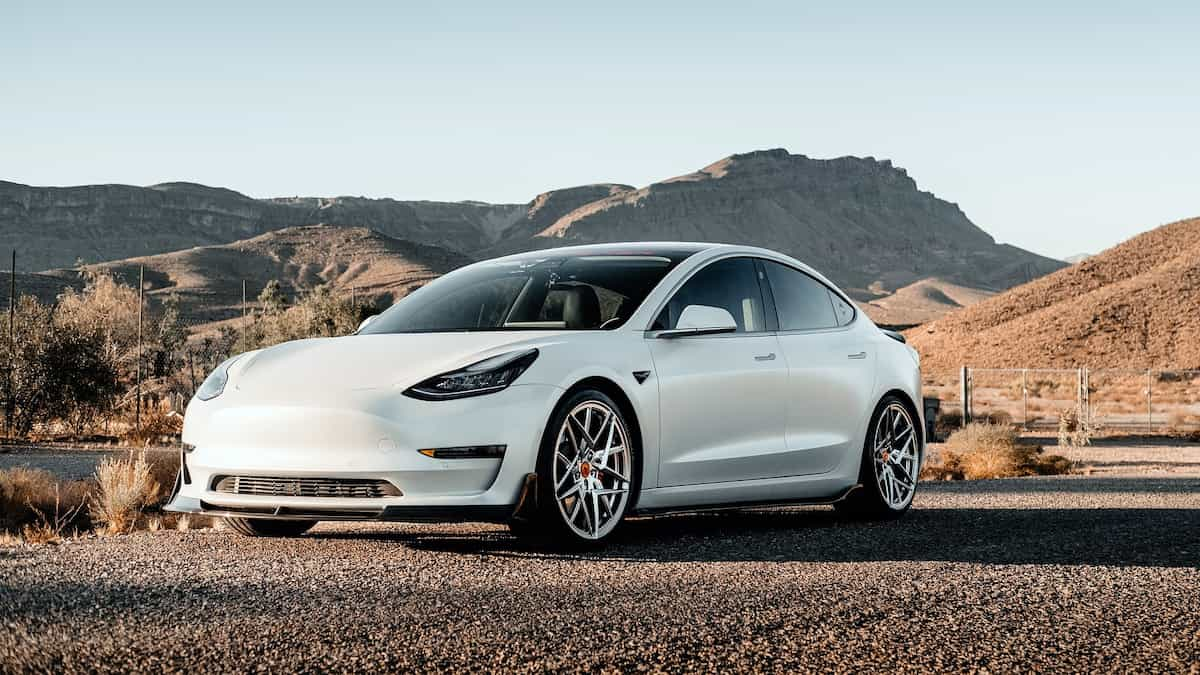 Luxury electric cars for hire in Malaga
If you want to rent the best electric car available at Malaga airport, then ask us about our XS and XR group. In both you will find the highest quality and the best finishes, as well as a great autonomy.
These cars are perfect for any use and a single charge will give you enough kilometres to forget about recharging.
BMW iX3
With an average range of around 500 kilometres, it is a high-capacity, high-performance SUV.
Charging time is about 30 minutes for fast charging from 20% to 80% of the battery.
Volkswagen ID.5
The range of the Volkswagen ID.5 is around 490 kilometres.
As for recharging time, according to the brand, it can recover 320 kilometres in just 36 minutes.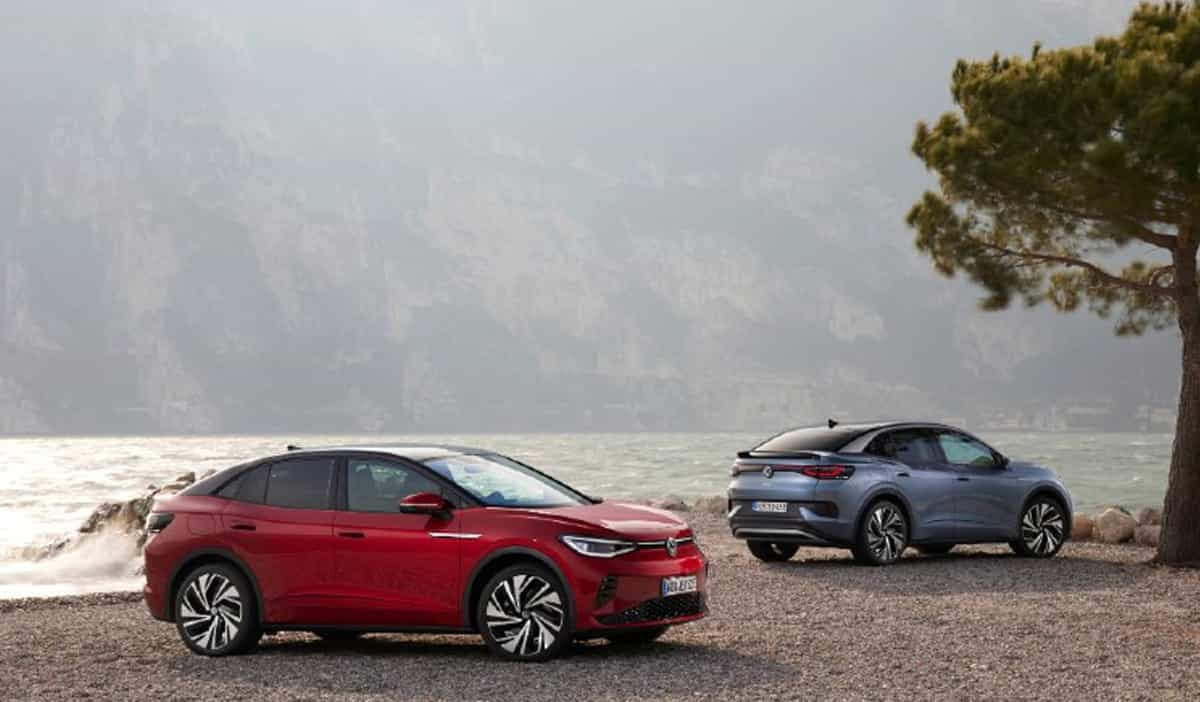 Rent a Tesla Model Y
The range of a Tesla Model Y rental car is around 514 kilometres, so you'll have enough to cover as many routes around the province as you like.
Tesla Model Y can be charged from 10 to 80 percent in approximately 27 minutes if you use a Tesla Fast Charge Station.
BMW iX
The BMW iX can exceed 600 kilometres in the top-of-the-range version, which is more than enough to enjoy your electric car hire in Malaga without any problems.
In terms of charging time, the fastest charging speed it achieves is 57 kilometres per hour with a total of 11 hours and 15 minutes for a full charge. If we use a fast charging socket up to 196 kW the time is reduced to just 31 minutes to get from 10% to 80%. It is perhaps the top electric car for hire in Malaga.
Recharge your electric car hire in Malaga
There are two types of charging, with alternating type charging being the most common and used in private garages or public car parks. It is a slow charge that usually takes around 7 hours at best to fully recharge the vehicle's battery, depending on the model and power.
Continuous charging is a fast charging mode that can drastically reduce the time it takes to recharge the car to 30 minutes. At 80% and above, the charging speed drops considerably to extend the life of the battery.
If you have decided on electric car hire in Malaga, some hotels on the Costa del Sol include Tesla chargers.
Hotels with electric car chargers
Hotels on the Costa del Sol have a Tesla destination charger with up to 22KWh of power. We think these may be the most interesting charging points for our customers.
If our electric cars generate interest we will dedicate an article to charging points throughout the province, including shopping centres.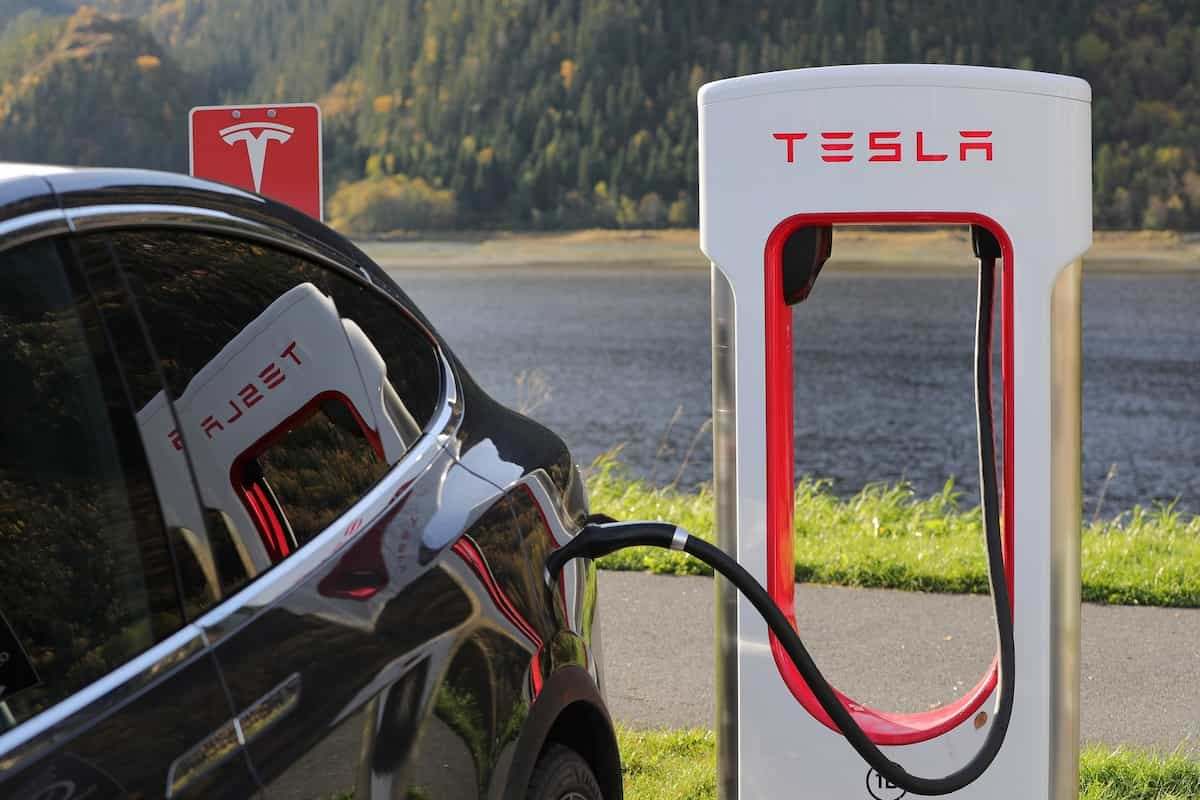 As you can see, everything is ready for you to rent an electric car at Malaga airport without any problems. From our fleet to your accommodation, the only thing missing is you.
What to consider when renting an electric car at Malaga Airport
Due to the fact that we are still assessing interest from our customers, some models may not be available due to low availability. Please contact us if the one you want to rent is not on the price list.
All models are automatic and electric, with the exception of some that may be plug-in hybrids.
DB : Renault Megane or Nissan Leaf.
LF : Volkswagen ID.3, Audi A3.
XG : Volvo XC40, Volkswagen ID.4,  Tesla Model 3.
XQ : BMW iX3, VW ID.5, Tesla Model Y.
XS : BMW iX.
Which one is your favourite?
*Remember that rentals are made taking into consideration the groups to which they belong. We cannot guarantee any specific model except for those with an exclusive group: