Although August is the favourite month for many people looking to disconnect, September in Malaga is another recommended month. Why visit us in September? We are going to give you all the information about the weather and things to do this month. We hope you will be able to decide when is the best time to visit Malaga.

While August in Malaga stands out for its high temperatures even during the night, September is starting to give us a break. You can still enjoy the beach at the same level as in August, you can sunbathe and you can also enjoy many other activities that are exclusive to this month. Do you want to discover all the secrets that September has to offer in Malaga?
Weather in Malaga in September
In September the summer has not yet left Malaga; the temperatures are good for those who want to enjoy the sun and the beach. Sunset strolls along the seashore are also particularly pleasant.
The weather in September is generally sunny, with mild temperatures and nights. There will be less of the heat typical of August and the end of July, although there are still many hot days ahead of us.
Daylight hours in September
You may be interested to know when it gets dark in September; driving on unfamiliar country roads at night can be confusing for some drivers, although nowadays most cars and phones have GPS navigation, so this should not be a problem.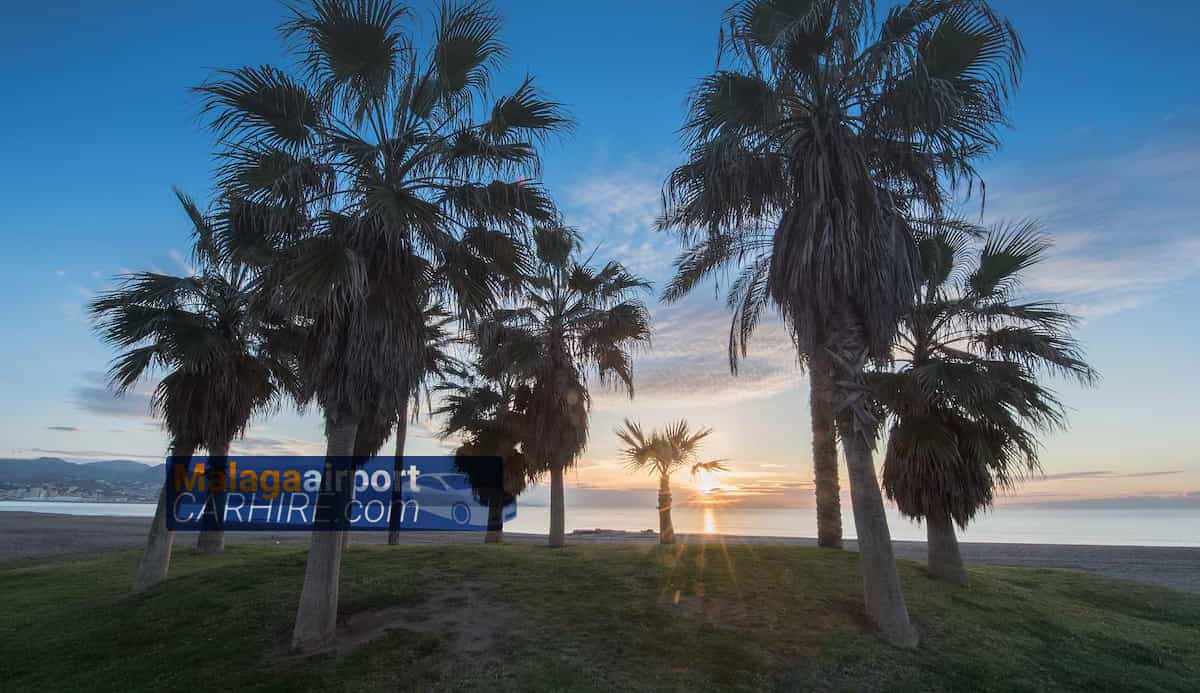 Sunrise arrives at about 8 am and the sun begins to set at about 8:30 pm. At the end of September the sun begins to set around 8:00 pm after having risen at 8:12 pm with about 11:48 hours of luminosity on the last day of the month.
The day starts to get shorter from the end of June in Malaga, when the nights are longer; we still have enough light to enjoy a long day full of activities and things to do in September.
Malaga temperature in September
The temperature in September in Malaga is starting to drop compared to August, but it still feels like summer. It is a perfect temperature to continue enjoying the beach or to continue those sunset walks along the seashore that we recommended in August.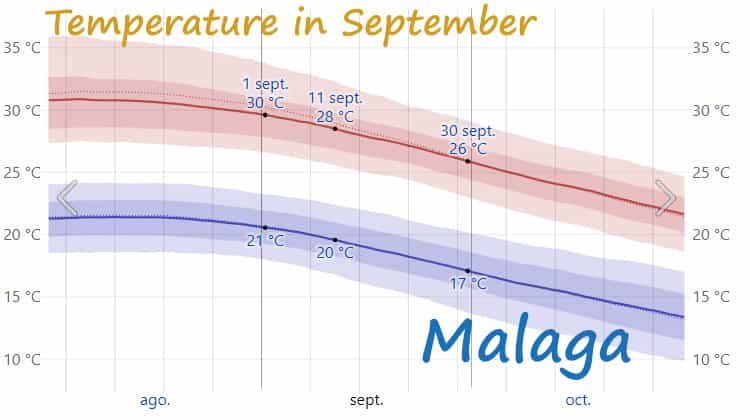 As you can see in the graph above, the average highs are between 30ºC and 26ºC, while the lows range between 21ºC and 17ºC, depending on whether it is the beginning or the end of September.
During the day the heat sensation can be high, so we still recommend not to leave pets or people inside the vehicle with the windows closed.
Rain in September in Malaga
September is not a rainy month so it is unlikely to rain while you are visiting; the chance of rain at the beginning of the month is less than 3% while at the end of September it can reach 12%.
In addition, the chance of cloud is low at the beginning of the month, increasing to 40% as we approach October.
Going to the beach in September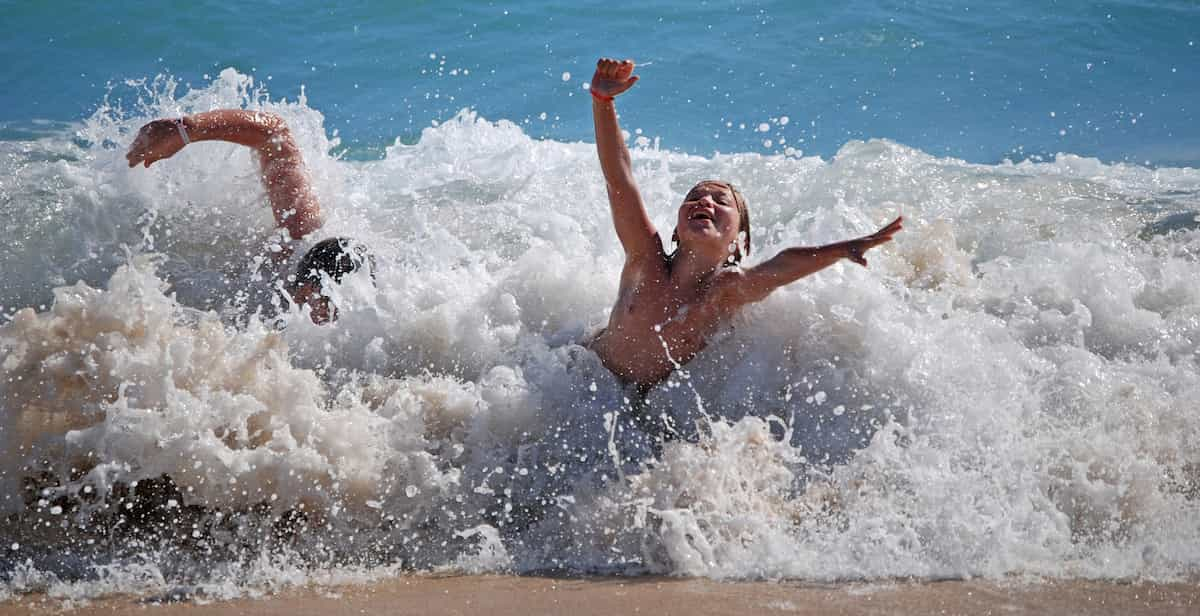 September is a popular time to go to the beach, with the advantage of fewer people. The water temperature is between 23ºC and 21ºC at the end of the month, so it's perfect for a refreshing dip or even a relaxing swim in the sea.
Swimming at the beach in September is relaxing and feels good, but be careful because the sun still burns even while you're swimming. We recommend you don't neglect sunscreen to avoid sunburn.
Recommended clothing in September
During the day in September it is warm enough to wear shorts and open shoes all day long. In the evening you can still enjoy a pleasant temperature, but if you plan to be on the promenade during the night, it would be ideal to wear something with long sleeves in case you feel a chill in the air.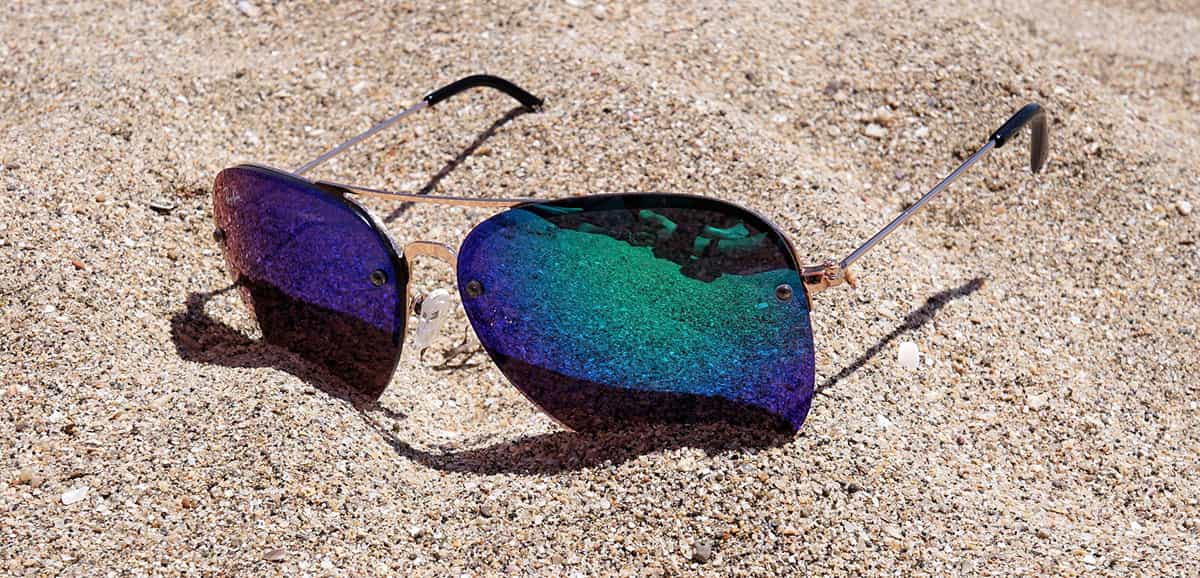 Generally you will be able to go in short sleeves even visiting some inland village to attend some of the activities that we propose.
Sunglasses
Swimsuite
Short sleeve T-shirts
Open shoes
Sun cream
Cap or hat
We remind you that the clothes you decide to bring in your suitcase are very personal. In any case, you should bear in mind that the closer we get to October, the less hot it is going to be at night.
What to do in September in Malaga
Although September is still a month of beach and swimming pool, its slightly milder temperature invites you to visit its villages and enjoy many activities that we will tell you about below.
Do you like to eat and visit new places? September is the perfect month for you, we are going to tell you about some of the most significant events in case you want to plan when to visit to Malaga.
September fairs in Malaga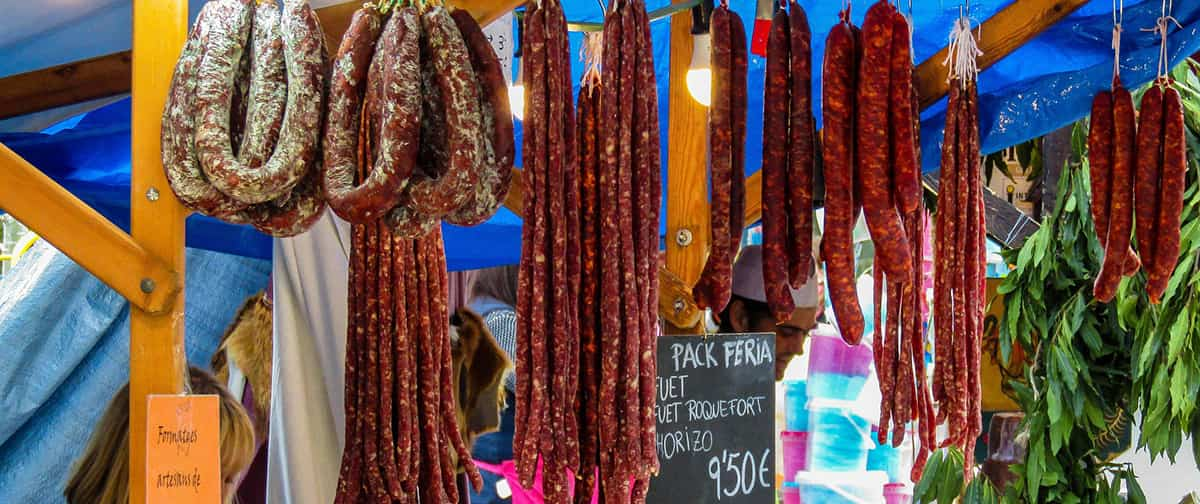 In September there are many fairs in our province, we recommend you to visit some of them to immerse yourself in our culture and traditions:
More activities in September in Malaga
In addition to the traditional fairs, there are many other events you can attend in September. Are you in?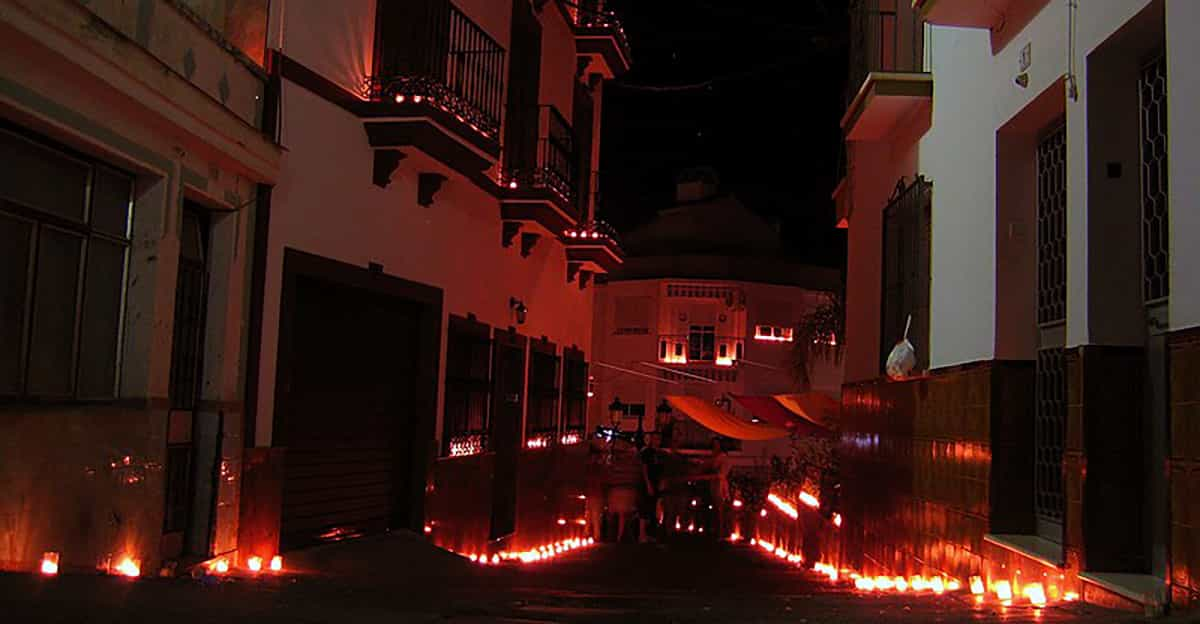 Luna Mora de Guaro

When: Mediados de septiembre.

The Raisin Day in El Borge

When: Tercer domingo del mes.

Almond Day in Almogia

When: Último domingo.