Wondering what is the best month for visiting Malaga on the southern coast of Spain?  Continue reading and choose the right month for your holiday plans.
If you are planning visiting Malaga outside summer season you will find some good deals.
We encourage you to visit Malaga during the winter or spring season, you can enjoy events like the Carnival of Malaga in February or Easter. The good weather and mild temperature of those months make them perfect also to visit the interior white villages and enjoy some delicious typical food. But let's learn more about Malaga during all the year, so you can decide which season is the best to come for you.
We will also write some of the most popular events for every season, but there are many more.
Spring weekend getaway
Spring season is perfect for discovering some of the villages and enjoying their natural hiking routes and gastronomy.
February, March, April and May

Malaga and Andalucia benefit from excellent weather during the winter and spring months; it is a recommended destination for Europeans who want to enjoy their holiday not only during the summer but the whole year; a featured weekend getaway  for anyone in Europe.
If you are planning visiting Malaga outside summer season you will find some good deals. During the spring season there are numerous activities that may be of interest to you. Let's take a look at some of the main events that take place during these months:
Recommended events in February
February is a month to enjoy the nature, let's see what are the most popular events taking place during this month: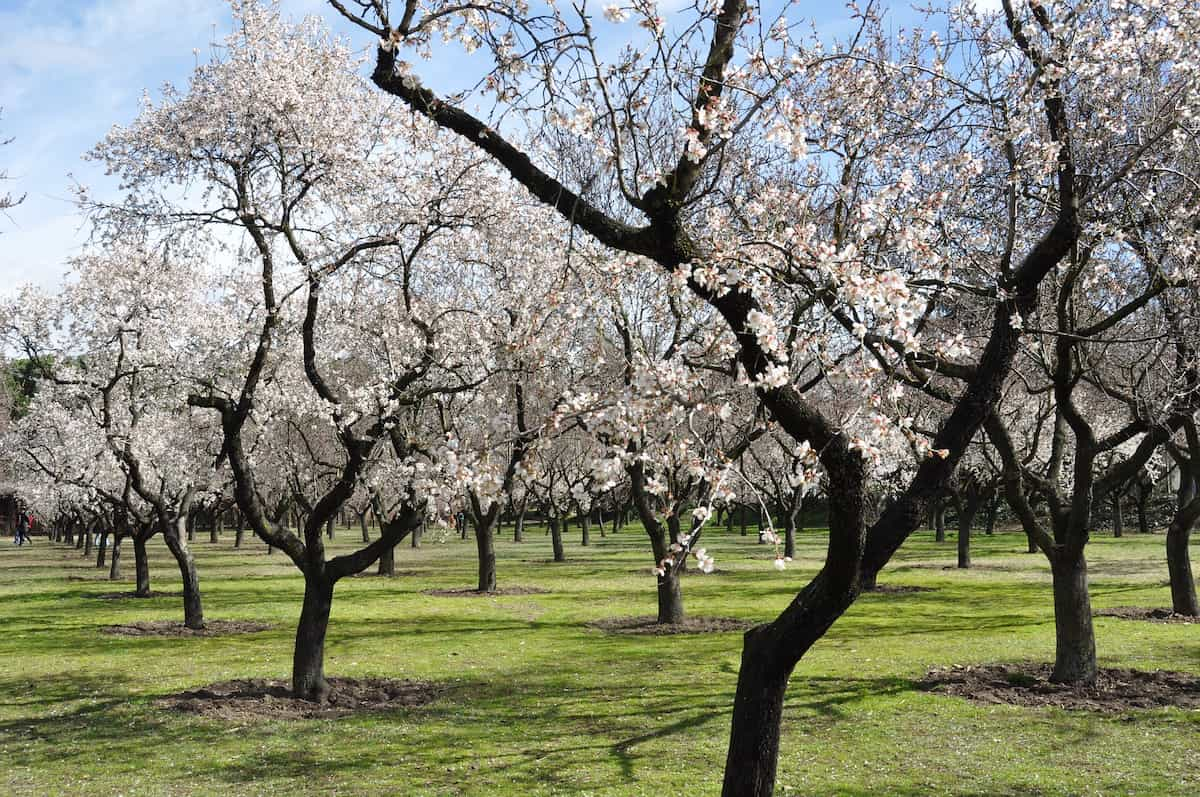 Almond's Day in Guaro is the perfect day for some hiking and getting some typical products from the region. Enjoy the beauty of the Almond's flowering while walking in the nature.
Celebrate Valentine's Day in Malaga. Surprise your partner with a romantic dinner in one of the restaurants by the beach; take advantage of the opportunity to visit monuments or enjoy lunch in one of the picturesque white villages of Malaga, it is the ideal time to do it.
Carnival in Malaga is celebrated in a special way. Enjoy parades through the main streets of the municipalities; people in costume, dancing and lots of fun. You can't miss it.
Day of Andalusia on 28th Feabruary. This day commemorates the independence of this autonomous community with celebrations in many municipalities of Malaga.
Recommended events in March, April and May
If you are thinking in visiting Malaga in March, April or May there are 2 popular events you should not miss:
Easter Week is an event of marked importance on the calendar. The streets are filled with partying and the smell of incense. There are parades throughout the afternoon extending until late at night.
International People's Fair in Fuengirola is usually celebrated by the end of April. It is a very recommended event where you can learn more about the gastronomy and folklore of other countries.
During the May Crosses event on 1st of May the municipalities wear their best galas. Villages are carefully decorated with activities and parades.
Summer season in Malaga
Summer is the favourite season for many visitors, who choose these months to rest on a hammock until the end of their holidays. But there are a few more things you can do, let's read more about summer in Malaga.
June,July and August

Those are the popular months. If you are looking for visiting Malaga in June, July, August and September it is better to book well in advance your flight, rental car and accommodation.
While June and July are hot months, its not yet as hot as August. We recommend to bring some long sleeved clothes for the night if you plan to walk along the promenade or going out until late.

Summer is the featured season of the Costa del Sol and the month when Malaga airport receives most of the flights.
Recommended events in summer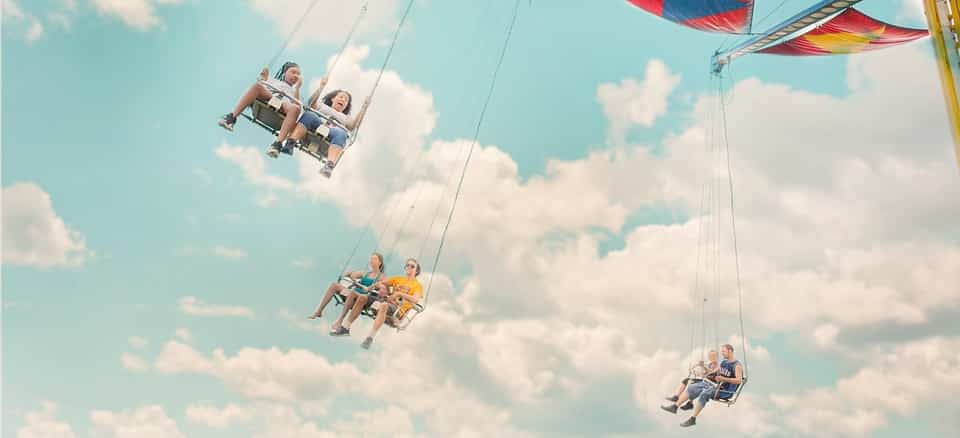 Midsummer's Eve or St. John's bonfires night on June 23rd is a recommended event if you are visiting Malaga in June. There are hundreds of bonfires on the beaches, live concerts and many activities to enjoy. It is the main party to welcome the summer and people even bath in the sea after midnight.
Virgen del Carmen on July 16 is a procession celebrated in honor of the saint  of fishermen. The religious figure is adorned with flowers and carried into the sea in a boat. This event takes place at all Costa del Sol municipalities.
Malaga fair is celebrated during the second half of August. This traditional fair has to main areas, the city centre for the day fair and the fairgrounds fo the night fair.
Live concerts with international artists every year in Fuengirola and Marbella from June to September.
Autumn season in Malaga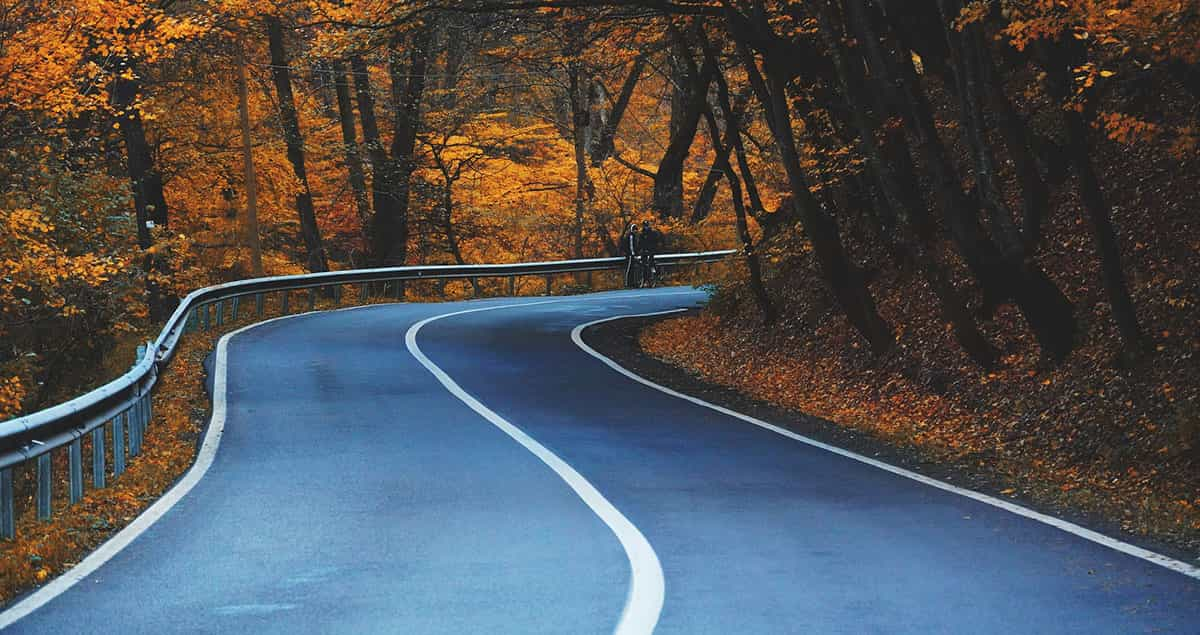 Many visitors choose autumn as the best season for visiting Malaga. It is no cold, prices are cheaper, there are less queues and depending on the month you can still go to the beach or enjoy natural baths in our province.
September and October
In September and october there are many activities, fairs and events . Let's read about some of them:
Activities in September and October
Luna Mora de Guaro, in September, is a very recommended event with a lot of food and many handcrafts stalls along streets lit with candles. It is an unique experience we recommend you to try at least once. If you go by car, there is a public parking and a bus that will take you to the village.
Torremolinos Fair is by the end of September. Music, mechanical attractions and many places where having a good dinner.
Lady of Victory on September 8 is the religious celebration of the patron saint of Malaga. There will be a procession, music and dancing.
Columbus day in October 12 is a national holiday with many events and activities. Past years they organized events at the Huelin Park from 12 am.
Halloween in Malaga is a very popular celebration. There are special contests, events and activities for all the family. Youngsters can enjoy celebrating Halloween at night with friends.
Winter season in Malaga
Worth to come in winter to Malaga? Yes, we think it is…weather still excellent during those months. By the end of December or mid January the weather gets a little bit cooler for the residents; not a big deal for a north-European.
November, December and January
You will be able to still see people at the beach or pool during the winter season. Water temperature might be cold but the sun still there and tourist use to like taking bath of sun.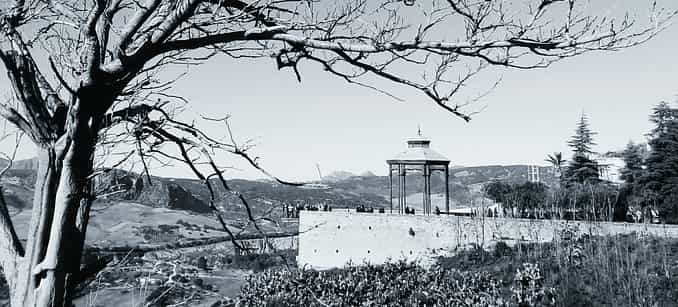 Wondering about when to visit Malaga? Do not let anyone to tell you, come and discover by yourself why it is a featured holiday destination.
Recommended activities in winter
There are too many events in the towns of Malaga during these dates so I will focus on the most representative and close to the capital. If you come any of these months you will not only spend less money because you are out of season but you will enjoy a mild temperature and good weather.
By the end of November Malaga turns on the Christmas lights, a spectacle you should not miss. It is one of the most beautiful in Europe.
Christmas is always a special festivity in our city. Stroll the colourful decorated streets or shopping at any of the many christmas markets. After a full christmas day you can enjoy ice skating at the city centre.
Holy Innocents on December 28th: The holy innocents is similar to the April Fool's Day.
Verdiales Fair also on December 28, with typical music and dancing from Malaga.
So when to visit Malaga?
As you can read throughout the year this province stands out for its good weather and the number of activities and fairs that take place.
Do you want to go to the beach and spend your days under the sun? Then it's best to opt for the summer months; July and August will be the hottest and most favoured by those looking for a hammock to lie on until the end of their holiday.
Do you want the beach but prefer less crowds and the occasional city break? Then June and September and even October might be the best months to visit Malaga. They are less popular months than summer, but the good weather will still allow you to enjoy the beach.
Don't like the heat and prefer to enjoy cultural activities or the gastronomy of the region? Then any month of the rest of the year will be perfect for your interests. From Easter to the Christmas atmosphere in the city from the end of November.
So when to visit Malaga? There is no wrong answer about the best month for visiting Malaga, so in the end it will depend on your preferences.