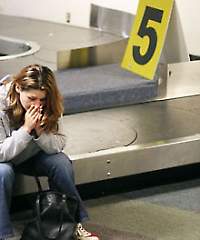 Losing your holiday luggage can be extremely inconvenient and upsetting, but there are a number of ways you can help avoid it.
A disgruntled air traveller recently hit the news after he took to social media to complain about BA losing his bags, which appeared in front of their 300,000 followers. BA finally located his luggage and returned it, although sadly, many other travellers are not so lucky. Industry experts estimate that some 26 million items of luggage go missing every year globally. If the owner can't be identified, the bag and its contents are usually auctioned off to bargain hunters.
Tips at the airport
Do you want to reduce the risk of permanently losing your luggage? Our travel savvy team have pooled a few tips to help maximise your chances of being re-united with your belongings should the unfortunate happen to you.
Mark your luggage
In the scrum at the carousels, it's really easy to pick up someone else's bag if it looks identical to yours. Suitcases are now available in some vibrant and colourful designs; but if you prefer something more plain, mark your luggage in a distinctive way so that you can differentiate your bags from all the rest. Try lockable luggage straps, a secure transfer, or even a colourful ribbon on the handle. Before you leave for the airport, take a photo of your bag so you can potentially show the details to baggage handling if it does go missing.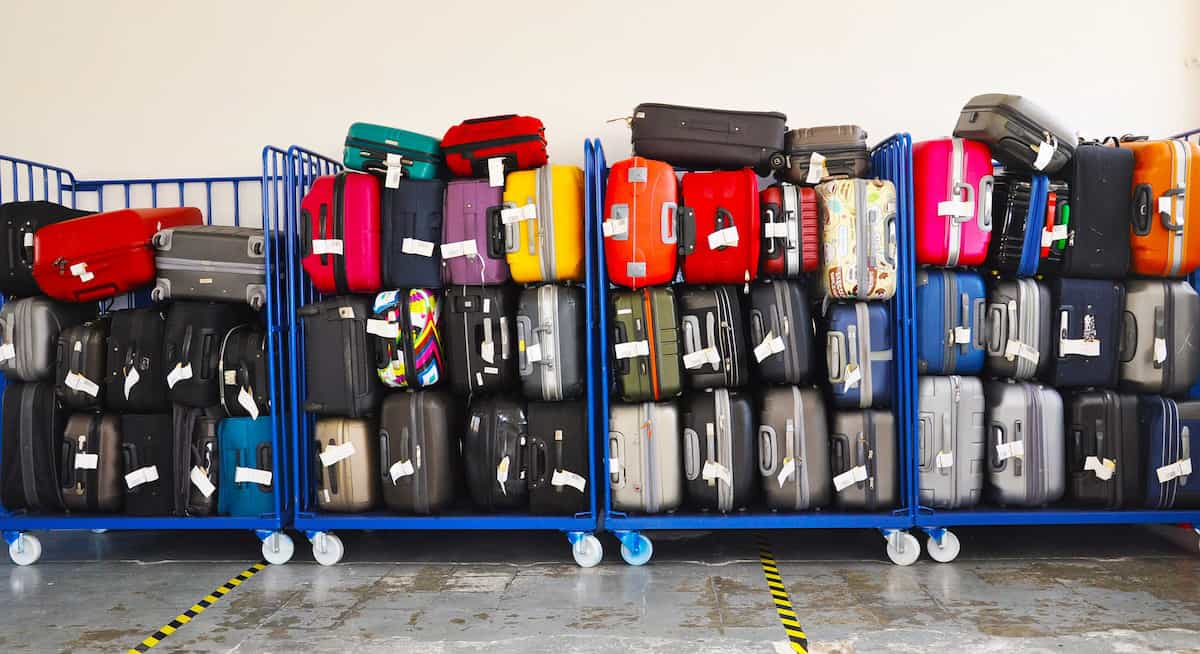 Use a courier
Consider using a courier rather than checking-in your bags. As the cost of carrying hold luggage increases, there are a number of companies now offering to get your luggage safely to your holiday resort for much less than many airlines charge. Check out www.sendmybag.com and www.directbaggage.com to compare prices; both will save you money on your flights and reduce time at the airport.
Tips for luggage tag
Write your name and contact number on a secure luggage tag but never your home address. If your bag is targeted by organised thieves at your departure airport then they know exactly where you live; and if you're at the airport, then your house it likely to be empty.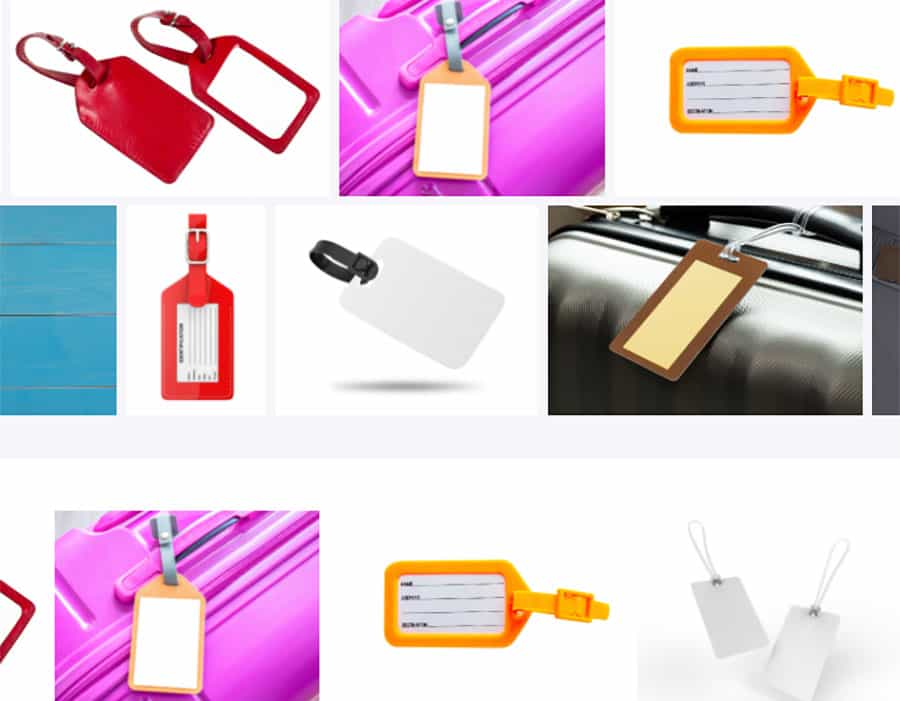 Check the stickers
If you can, double-check the stickers applied by check-in staff have the correct flight info; especially if you have a connecting flight. It's rare, but this has been known to happen. You could be frantically pacing the floor of Malaga airport's baggage hall, while your luggage ends up somewhere completely different.
Tips for contact details
Leave a copy of your name, contact number and flight details inside your case. If your luggage does wander off, the airline will have a better chance of getting it to you while you're away. Failing that, it means they can at least get it to you when you're home.
Direct flights vs transfers
It might cost more, but if you can, fly direct. More luggage is lost during rapid flight transfers than at any other time.
Tips for hand luggage
Pack any valuable in your hand luggage, not your suitcase. The weight restriction on hand luggage will make you think more carefully about what you actually need to take, and as you should be keeping a close eye on your hand baggage, it's less likely that this will go missing.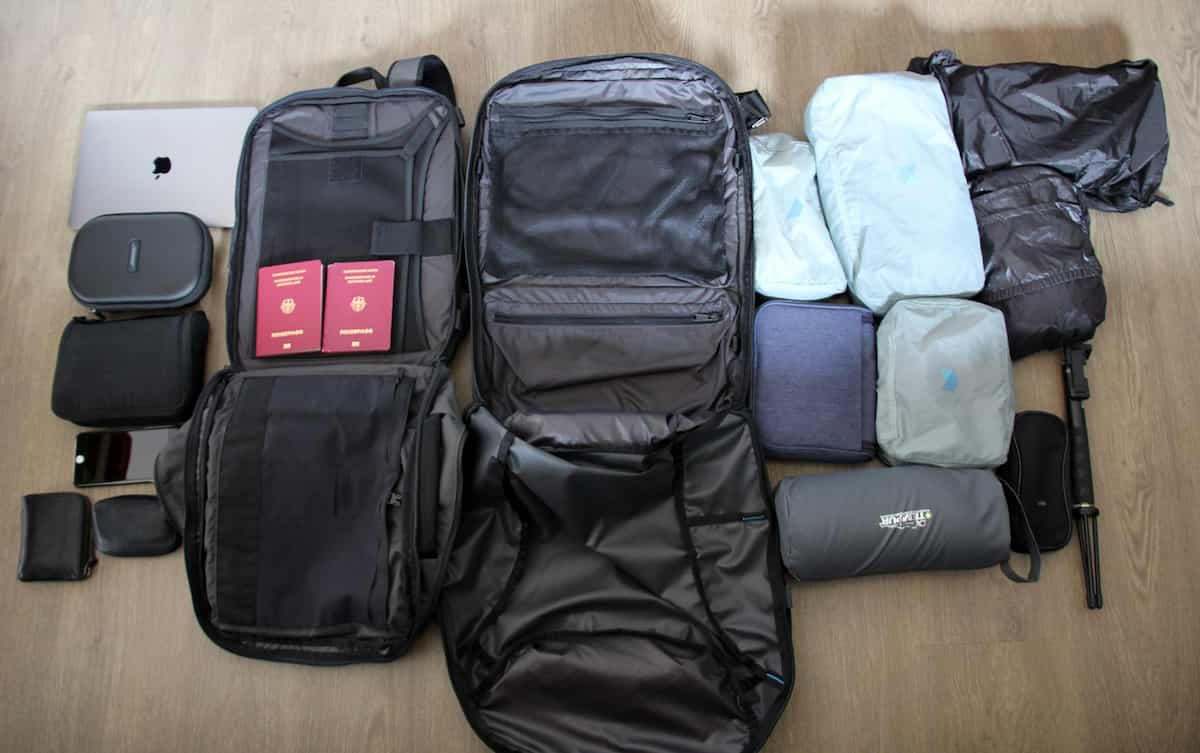 Final notes
Obviously, the best way to reduce the risk of losing luggage is not to take any at all. If you're heading off for a family fortnight away then this could be unavoidable, but carefully consider what you really need to take. For short city breaks, then hand luggage only is definitely an option; and for anything longer, enquire if your accommodation has laundry facilities to reduce the amount of clothes you need to take. Either way, just make sure that you right size your car hire to reflect how much baggage you decide to bring!