Southern Spain and the Costa del Sol are traditionally known as summer holiday destinations offering abundant sunshine and beautiful beaches. However with more and more airlines increasing their winter flights to Malaga, there's never been a better time to explore the region as a winter sun destination.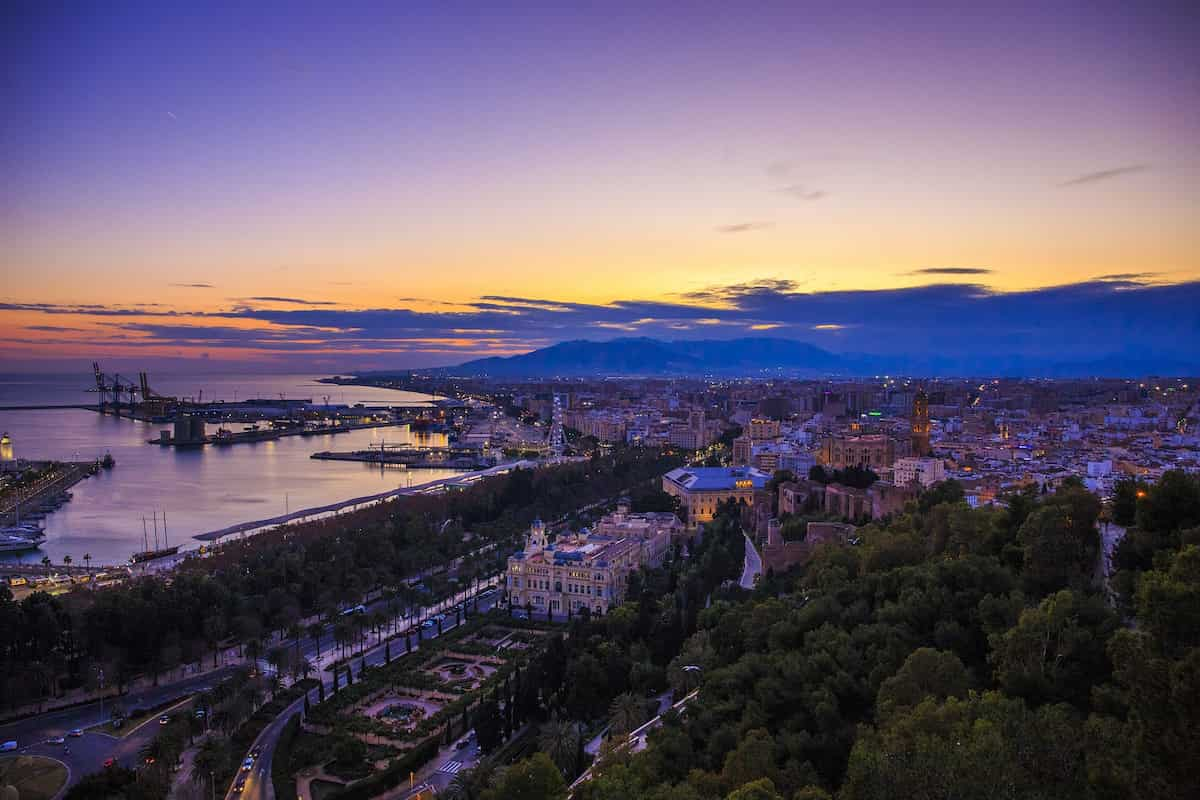 Warm advantages in winter
Arguably one of the main attractions for summer visitors to Malaga is the beautiful weather. If you're planning on visiting Malaga during the winter months, the sun won't exactly be cracking the flags; It will, however, be a lot warmer than back in the UK. While the locals will be wrapped up in hats and thermals, visitors from northern countries are likely to be comfortable in a just a sweater. Temperature will certainly not be rising as high as you'd normally expect for Malaga, but many visitors find that there a number of advantages to visiting the Costa del Sol during the cooler months.
Cheaper prices and less queues
With fewer visitors, the Costas are much quieter and therefore a lot cheaper than the rest of the year. Most coastal attractions are still open (with reduced hours); the cooler weather also means fewer (if any) queues for admission. Tourist based nightlife may be quiet, but there's still lots going on with a more local theme.
A number of Fiestas take place over the winter months and these are great opportunities to experience an authentic Spanish celebration with lots of music, dancing, good food and drink.
Aside from Christmas and New Year, there's a lot more availability and at cheaper prices. All inclusive deals and spa hotel breaks are a great choice, as not all the activities included in the price are weather dependent. If you're working up a sweat in the gym or enjoying a soothing massage, does it really matter what the weather's doing?
Possibilities
For some, the cooler weather can actually be the main attraction. The Sierra Nevada mountain range that towers over Granada is becoming an increasingly popular winter sports destination, with a world class skiing complex. It's certainly smaller than most winter sports resorts, but its reputation is growing, and thanks to its enviable position as Europe's most southern ski resort, you can spend the morning on the slopes and the afternoon on one of the many beaches of the Costa Tropical, or exploring the city streets of Granada.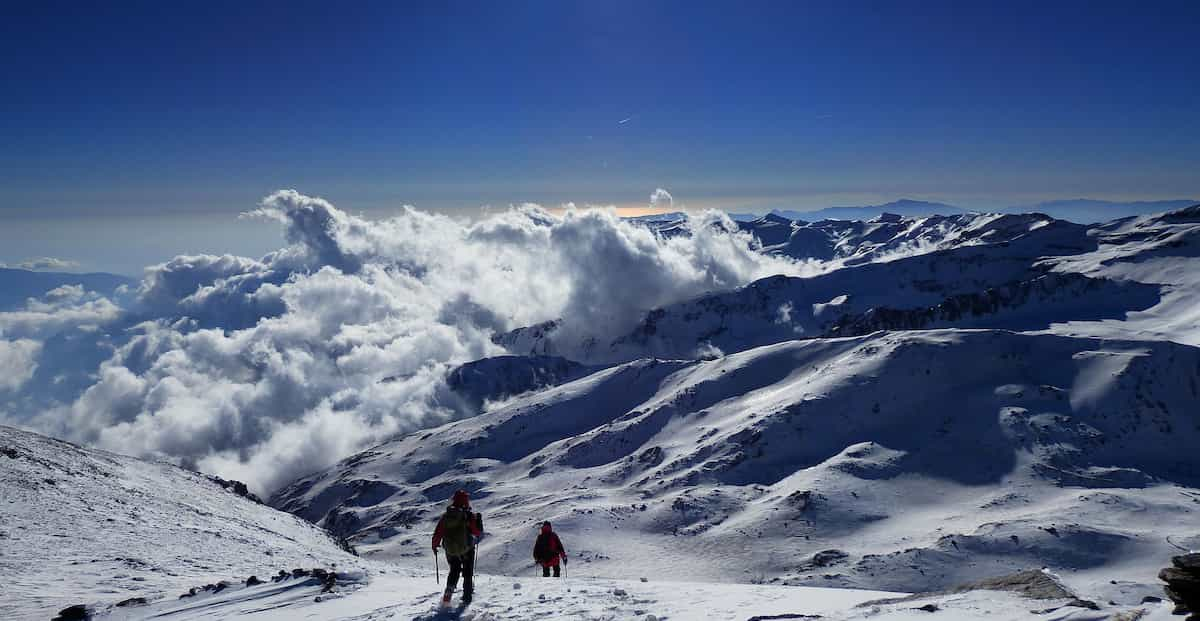 When you hire a car from Malagaairportcarhire.com, you can be on the slopes in just a few hours. Alternatively, you could be taking a long leisurely stroll along a quiet beach in less than an hour. Just don't forget your jacket!