The good performance of the connections of Turkish Airlines at Malaga airport on the Costa del Sol has caused that the company has decided to establish from June this year daily flights to Malaga.
This renewed partnership of daily flights to Malaga by Turkish Airlines is intended for the promotion and dissemination of tourism in the capital markets in South-East Asia, the Far East, Eastern Europe and the Middle East, given priority in all studies conducted by the Tourism Institute of Spain (Turespaña).
Currently, Turkish Airlines operates five flights to Malaga, and its base at the airport connects the capital of the Costa del Sol to 49 airports in different cities of Eastern Europe, Middle East and South-East Asia; some locations where there is a growing middle class with high purchasing power and a great deal of attraction to Western destinations.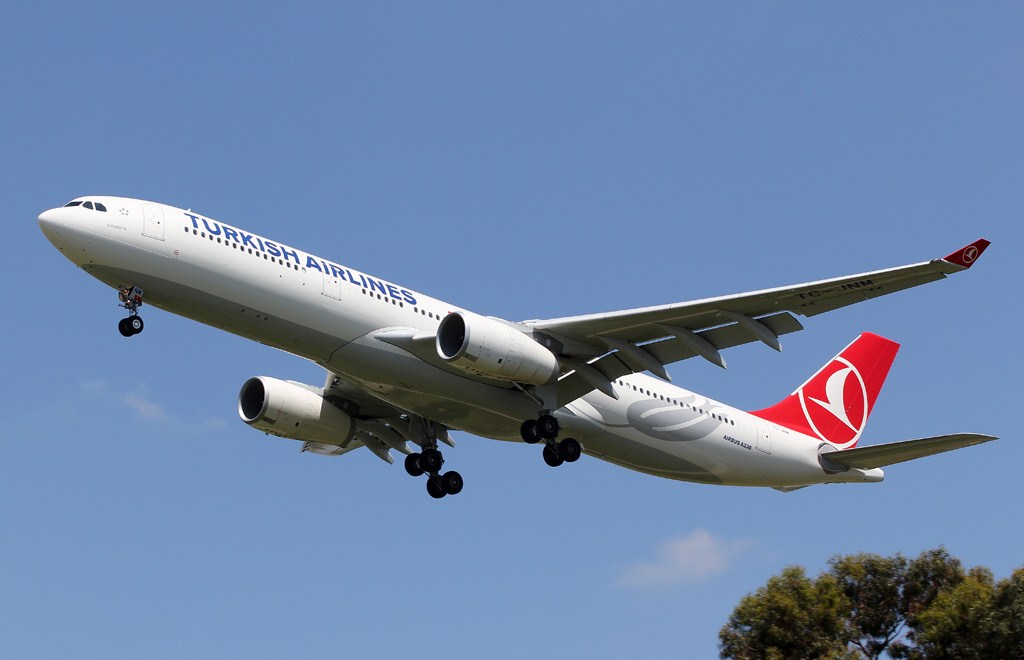 Turkish Airlines (THY), based in Istanbul, operates a network of scheduled services to 140 international cities and 35 domestic cities, operating a total of 155 airports in Europe, Asia, Africa and America, and is an official member of Star Alliance.