Read some of the latest Malaga airport news below, scroll down for older news:
End of Covid-19 restrictions for British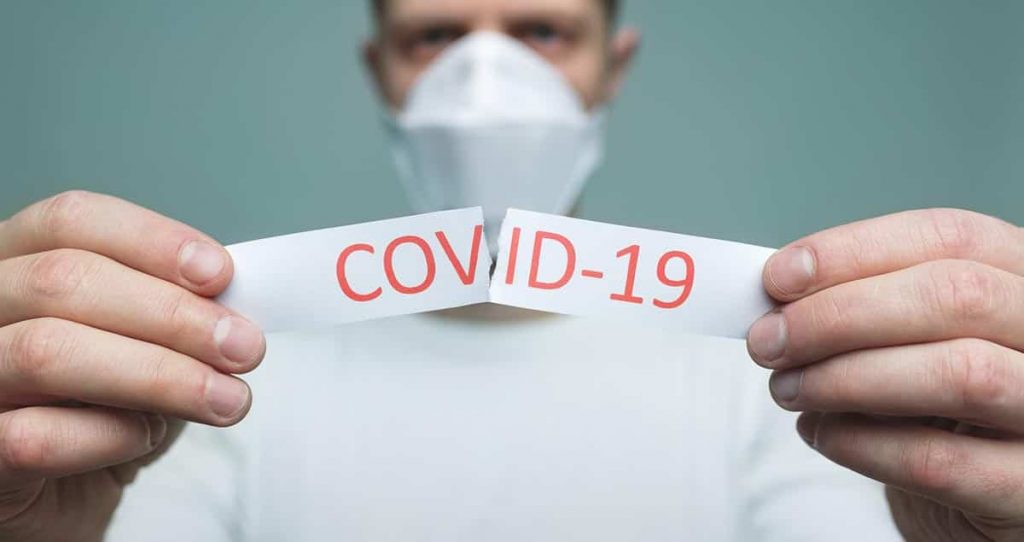 Malaga airport has welcomed an influx of British tourists this Monday after the lifting of restrictions on British holidaymakers who spend their holidays in Spain and are vaccinated. They will not have to be quarantined on their return to their home country. In addition, hoteliers on the Costa del Sol are expecting "a major upturn in bookings" over the next few days so better remember to book well in advance if planning to visit us.
The flight operations on Monday 19 July just multiplied by 3 comparing the same day of the past week.
Just remember to keep the safety measures and a distance of at least 1.5 meters with other people.
Malaga airport coming to normality in July 2021
In response to the recovery of air traffic activity as a result of the summer season, the end of the state of alarm and the evolution of the epidemiological situation, Aena is reopening terminal T2 and pier B at Malaga-Costa del Sol Airport as of Thursday 1 July, thus restoring 100% capacity after 15 months of pandemic.
Runaway reconstruction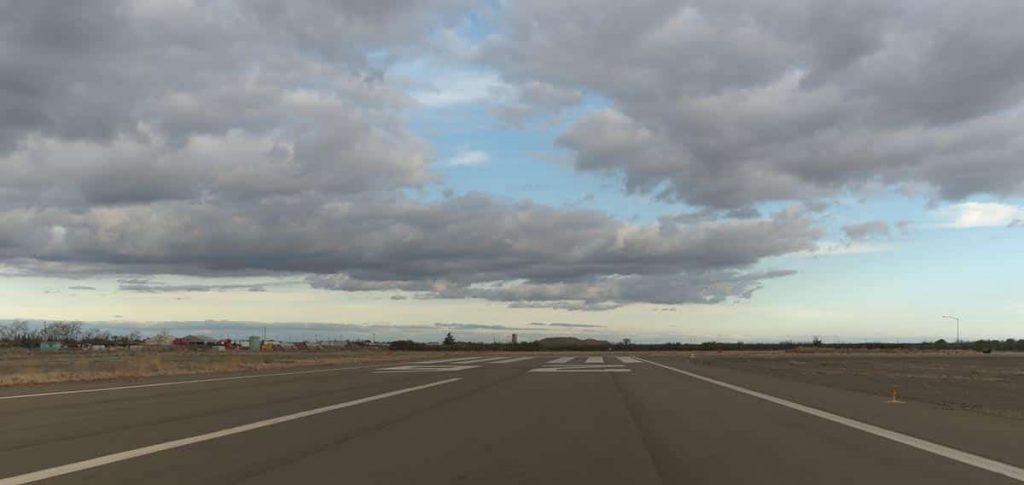 Aena has approved the regeneration works for runway 13/31 at Málaga-Costa del Sol Airport, the oldest runway. The project includes the adaptation of the pavement of the runway (3,200 metres long) and all its taxiways for aircraft access and departure.
Old Malaga airport news
Below are some old news regarding Malaga airport:
Winter season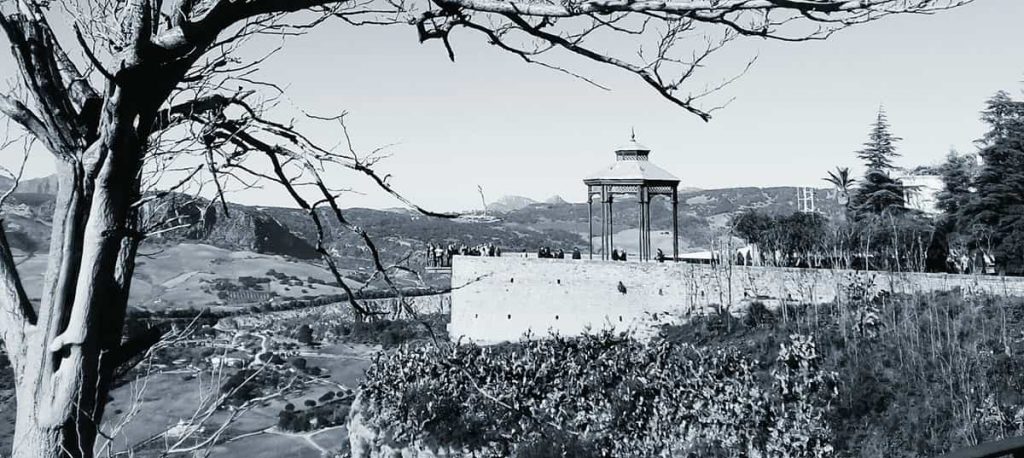 The airlines have already planned their winter season with a total of 11.6 million seats for flights to Malaga airport until March 28.
Among the main origins is London with the city that offers more places during the winter to Malaga.
Malaga airport centenary
September 2, 2019 has been the centenary of Malaga airport; 100 years of history that have accompanied the city of Malaga. If you want to know more about the history of the airport just follow the link..
The airport in these 100 years has experienced a continuous growth to become today one of the most important airports on the peninsula and the most important in Andalusia. From more than 37 countries and 124 cities it is possible to fly non-stop to Malaga airport.
Already in the year 2000 the new terminal 3 (2010) and the second runway (2012) were introduced. Road access to the airport is currently being improved.
Older news
With an unstoppable growth year after year, latest Malaga airport news show us that it is consolidating as one of the fastest growing airports in Europe since last year.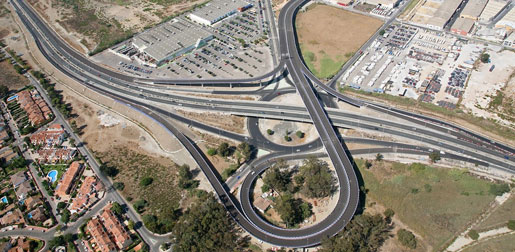 The importance of the province can only be accompanied by an important structural development. This development begins with a good infrastructure of communications and accommodation.
Regarding to recent news about passenger traffic, Malaga airport has grown considerably throughout 2016 breaking all records
New security filters
Malaga airport will be adding 3 new security filters with all equipment (X-ray and detector arcs) to divert families with children and baby trolleys.
With those new filters they expect a faster inspection at the security check area, something that all passengers will benefit from.
There are more filters that only are used in case the influx of passengers require it. Don't worry, I have never experienced a slow queue at the security check. It use to be a fast and light process before heading to the boarding gate, and after the new filters are added it will be even faster.
Some statistics
Booking are showing the expected increment of visitors and flights to Malaga airport. Latest news show us a 11% increment of passengers from April to September comparing to 2016.
Sweden (64%), Holand (39%), Italy (35%), Germany (21%) and Denmark (21%) are some of the countries with the highest increment of passengers for this summer season.
United Kingdom, Norway, Ireland, Belgium and Poland are also countries experimenting an important increment in flights seats reserved to Malaga.
Looks like Brexit did not affect at all to the Brits who continue choosing Malaga as their prefered holiday destination.
Airlines with flights to Malaga
More passengers means more flights, so here you are a list with the most growing airlines this year with planned flights to Malaga airport.
Jet2com: 35%
SAS: 51%
Norweigan: 25%
Jetairfly: 17%
Transavia: 15%
Ryanair: 11%
For aditional information regarding the new flights continue reading news from April.
Airport news from April in 2017
There are 8 new international routes from and to Malaga airport with Ryanair, Niki, Jet2 and KLM. Let's see more about those new routes and if they might be of interest to you:
New flight routes by Ryanair:
10 weekly flights between Malaga airport and Amsterdam. (one arrival and departure 5 days a week)
14 weekly flights between Malaga and Frankfurt. (One arrival and departure daily)
New flights routes by local airline Niki:
4 weekly flights between Malaga airport and Stuttgart (2 arrivals and departures weekly)
2 weekly flights between Malaga airport and Berlin (One departure and arrival weekly)
4 weekly flights between Malaga airport and Hamburg (2 departures and 2 arrivals weekly)
New flights from Jet2
Stansted airport in London with 12 weekly flights (6 departures and arrivals weekly)
Birmingham airport with 10 weekly flights (5 arrivals and departures weekly)
New flights with KLM
2 daily flights during all the week of July and August between Malaga airport and Amsterdam.
Norwegian will increase operations
This airline use the biggest plane from Malaga airport, the Boeing 787-9 Dreamliner with capacity for 344 seats for passengers. The flight will operate on Tuesdays, Wednesdays, Thursdays and Saturdays linking Malaga with Oslo.
The new Boeing 787-9 Dreamliner with 35 Premium and 309 Economy seats differenciate with the other used by the company which only has 186 tourist class seats. It is used for intercontinental flights and one of the features of this plane is that it can take off almost in vertical.
Finally other airline that could be of interest is Air Transat. This Canadian airline offer direct flights from Montreal in Canada to Malaga at a very low cost. They use an Airbus 330-200 for this intercontinental flight.
Water Salute for the new flights
Every time a new flight route arrives to an airport the fire fighting personnel receive the first flight with a Water Salute. This is a kind of ceremonial procedure where the plane travel under plumes of water with form of arches expelled by the fire fighting vehicles.
New growth in airport travelers: Early 2017 news
Passenger traffic has grown considerably throughout 2016 breaking all records, although 2017 is expected to be even better.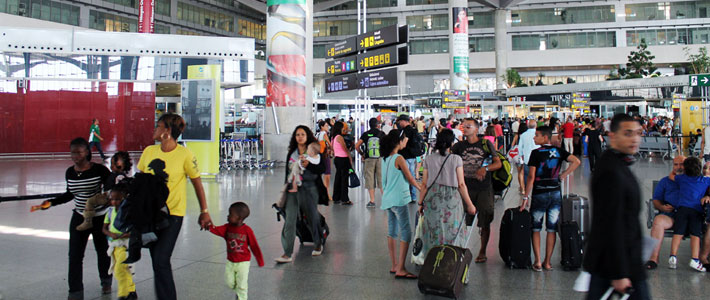 Among the most significant growth is from those who decide to take a flight from the UK to Malaga for spending their holidays, up 17% more passengers than the previous year.
Visitors from North of Europe also want to enjoy the good weather. An example is the increment of up to 48% of passengers who choose to take a flight from Denmark to Malaga.
The United States is not far behind those statistics with an increase of almost 13% in passengers visiting Malaga. The steady increase in air traffic between New York and Malaga has meant plans to set up direct flights between these two cities during all the year beginning in 2018.
When beach is not enough for a full holiday experience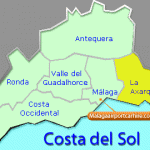 Although it is true that good weather is an important reason for many of the visitors, rural tourism has become quite interesting and it is able to capture the attention of other kind of tourists that are looking for more than beach.
The tourist who wants to live an experience when visiting another country can find in Málaga a varied offer such as 'Caminito del Rey' with amazing natural views, the Prehistoric monument 'Dolmens of Antequera', cultural museums in the city, and many more.
Growing infrastructure
The Costa del Sol has a great connectivity, a destination with an extensive road network that connects the main tourist resorts with the city center and the white villages, perfect for those who decide to rent a car .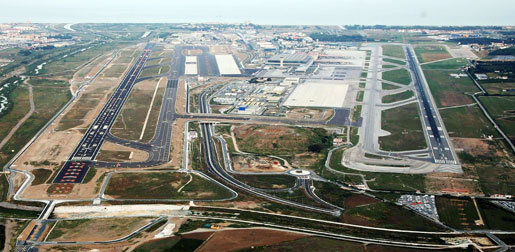 A high-speed rail network, an expanding suburban train linking Malaga and Fuengirola, a metro network linking the city and a network of buses offering good service throughout the year.
It is necessary to emphasize the importance of tourism, the engine of the economy of Malaga, so it is not surprising that the infrastructure keep updating offering a better service for all those who decide to take their holiday to Malaga, follow us to be updated with the latest Malaga airport news.