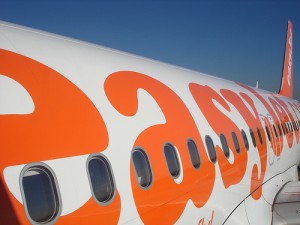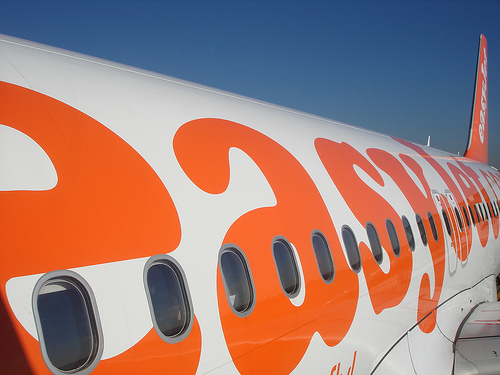 The company EasyJet plans to strengthen the connections between Malaga and the UK. The Costa del Sol has been included among the destinations that will have new flights to Great Britain from the coming months.
For its winter schedule between 27 October 2013 and 2 March 2014 there will be available more than 71.000 additional seats, including flights to Malaga and Alicante.
EasyJet currently offers flights to Malaga airport-Costa del Sol from Berlin, Bristol, Geneva, Glasgow, Liverpool, London-Gatwick, London-Southend, London-Luton, London-Stansted, Manchester, Milan, Newcastle and Paris Charles de Gaulle.
The British low cost company based at London Luton operates 580 routes across Europe, and 104 between Europe and North African airports. Unlike other low-cost companies EasyJet flies to the main European airports.