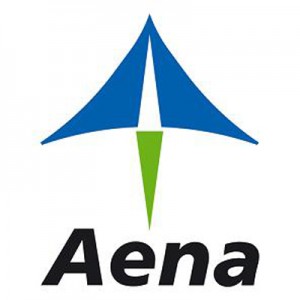 Malaga airport begins its summer season this Sunday, with 124 destinations that will be carried out by 45 airlines. The airport in Almeria also opens its summer season on Sunday with 26 destinations.
Malaga airport concluded 2011 with 13 million passengers, which meant an increase of 6.3%, to which an increase of operations is added, over 107.000.
These figures situate the Malaga-Costa del Sol airport as the forth Spanish airport and third in the peninsula; after Madrid-Barajas -with 50 million passengers-, Barcelona-El Prat and Palma de Mallorca. The Malaga-Costa del Sol airport is one of the most important in Europe. It currently hosts direct flights to and from 93 destinations all over the world, including for example Montreal and Moscow.
Almeria airport opens the summer season with 26 destinations. As from now it will be connecting with ten national destinations while the other 16 will be flying internationally, to destinations like Reykjavik or Warsaw.
According to Aena, the airline companies, after reviewing their programme and adapting it to the summer demand, have scheduled routes from Almeria to Oviedo, Bilbao, Santander or Santiago de Compostela. Regarding the international destinations, the Almeria airport will be the arrival and departure point for operations to Niederrhein, Amsterdam, Birmingham, London, Manchester, Luxemburg, Nottingham, Stockholm, Brussels, Bratislava, Kosice, Prague, Brno, Reykjavik and Warsaw.
All these destinations will help reaffirm the international projection gained by the Almeria airport, during last summer, when the number of passengers that travelled to foreign cities marked monthly increases of up to 25%.
Regarding this summer's novelties, it's worth mentioning the addition of Stockholm to the programme of international routes or the incorporation of Vueling and Ryanair to operate between Barcelona and Nottingham.