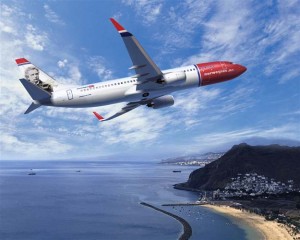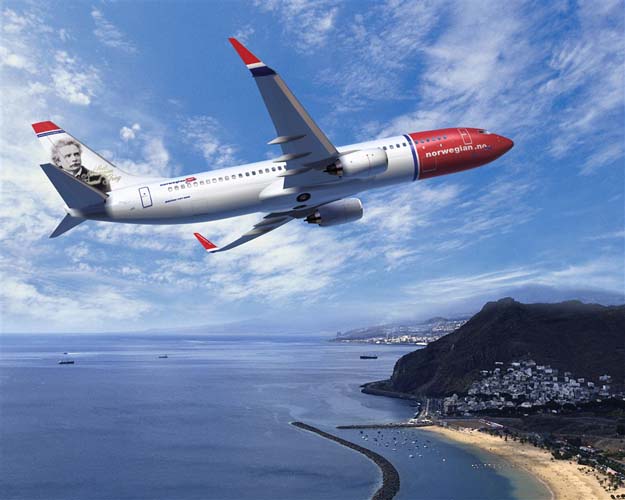 Norwegian Air Shuttle continues its European expansion: As the Scandinavian airline announced a few days ago, from autumn there will be available additional new routes from Hamburg, Cologne and Munich to several Spanish destinations.
From the end of October Norwegian Air Shuttle takes on the new flights between Germany and Spain. From Hamburg and Cologne, the airline will offer flights to Malaga, Alicante, Gran Canaria and Tenerife. From Munich, Norwegian Air Shuttle offers flights to Malaga, Alicante and Tenerife.
Norwegian Air Shuttle is Europe's third largest low-cost airline. As one of the fastest growing European airlines, Norwegian Air Shuttle is established outside the Nordic region with bases in the UK and Spain, with 330 routes to 120 destinations across Europe, North Africa and the Middle East.
End of May, Norwegian Air Shuttle will start as the first European low-cost airline long-haul flights to the U.S. and Asia, specifically to Fort Lauderdale, New York and Bangkok.