As in the rest of Europe, in Spain we have some strict laws about carrying children in vehicles. Let's learn about Spain car seat laws and rules in 2022.
The safety of younger passengers travelling in any of our rental cars is very important to us, even though as the driver of the vehicle, it will be your legal responsibility to ensure ALL passengers are wearing appropriate safety restraints. So for your convenience, here's a summary of the laws governing child safety in cars, and what your responsibilities are as a driver.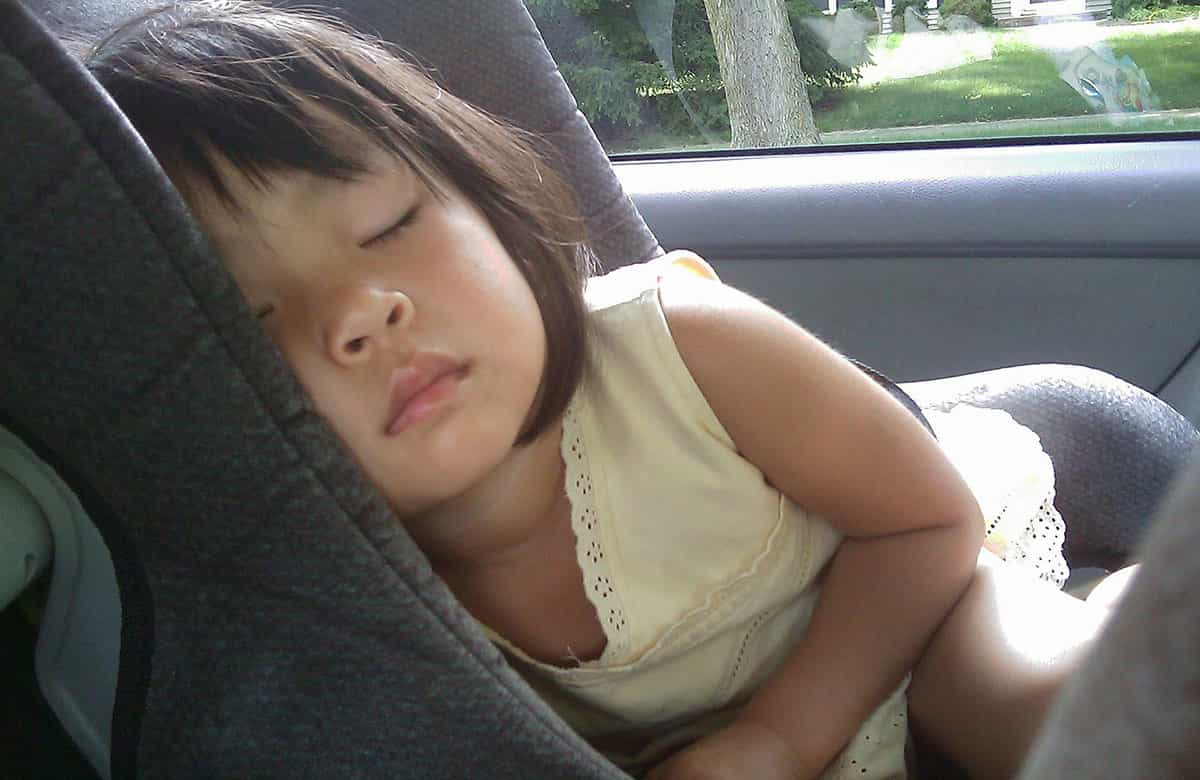 Driving Laws in Spain and Child Safety
To begin with, the term 'child' applies to all passengers under 12 years old, and those who are older but are less than 135cms tall.
Car seat laws in Spain
All passengers must be wearing functional safety devices appropriate to their age group. These are as follows:
1.) Rear facing car seats – Groups 0 and 0+
2.) Forward facing car seats – Groups 1 and 2
3.) Booster seats – Group 3
4.) Seat belts – All passengers above Group 3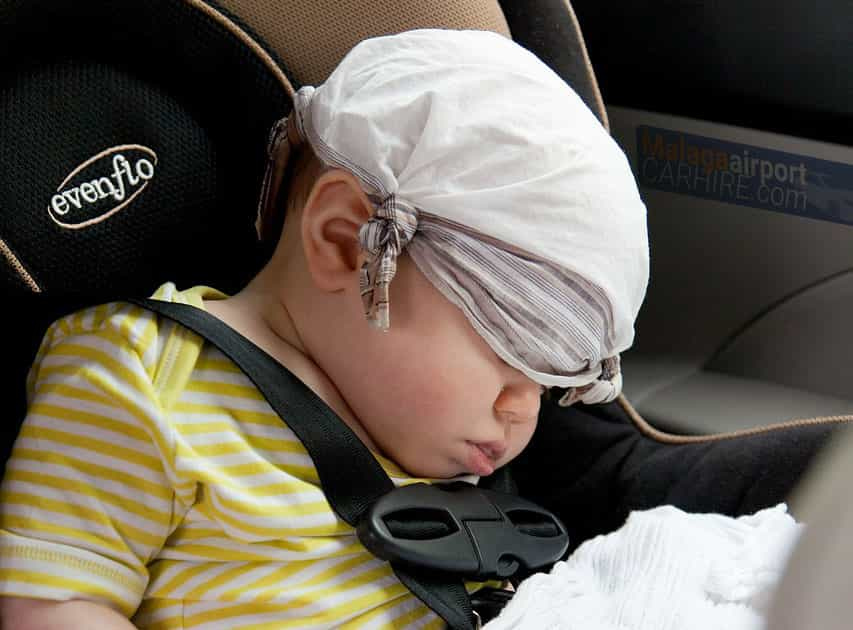 The definitions for each group are as follows:
Babies up to 18 months – approx weight: up to 13 kg
Children in this group should be in a rear facing car seat i.e. facing away from the direction of travel. This is to ensure maximum protection and safety in the event of an accident, with straps running securely over each shoulder and fastening between the legs. These are sometime known as "Group 0" or "Group 0+".
Children from 18 months to 4 years – approx weight: between 9 – 18 kg
Known as "Group 1", these seats feature similar fastenings to the smaller group below, however face the direction of travel. These seats should fit directly behind one of the front seats, and not in the center seat.
Children from 3 to 12 Years – approx weight: between 15 – 36 kg
"Group 2" seats are essentially a booster seat with a supporting back and head rest, which uses the fitted seat belt. These are ideal for children who have outgrown the smaller groups but aren't ready to sit unsupported on a standard "Group 3" booster seat. These "Group 2" seats can often be converted into "Group 3" seats, which simply lift the child up enough to safely use the car's fitted seat belt. "Group 3" should only be used once the child reaches 22kg.
Children over 12 years and over 135 cms tall
Children should remain on a Group 3 booster cushion until they are over 12 years old AND over 135cms tall. The child should only ever use the car's fitted seatbelt alone when it can comfortably pass over the shoulder without touching the neck. Please be aware that no child under the age of 12 can sit in the front passenger seat.
Failure to follow these laws could result in a large on the spot fine and in extreme cases, you could be taken into custody. In addition, your insurance may become invalid.
Final thoughs about Child Safety while driving
As you cannot drive your vehicle without ensuring your passengers are secure,  for car hire malaga airport we can rent you an appropriate car seat for your child along with your car from as little as 2€ a day. Simply make a note of your request on your booking application, and we'll do the rest.
For further details about our booking terms and conditions covering additional items such as car seats and GPS, please check our terms and conditions page.