Malaga airport departures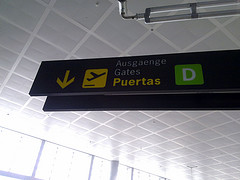 Departures at Malaga Airport are allocated in the terminals T2 and T3. In the Terminal T3 are billed Schengen flights and in Terminal T2 is done billing for non-Schengen flights and some low cost airlines. Due to current refurbishment of the T2, check-in takes place in the first floor of this terminal and then customers will be directed to the T3 for passport control and security. The distance between the two terminals is about 300 metres with travelator facilities.
Check-in in the T3 takes place in the first floor of this terminal, where there is also the passport control. Next comes a large plaza with an assorted dining and shops offer and all kinds of amenities. To provide guidance, we list the companies operating in each terminal.
In the new T3 terminal and T2 depart flights from the following companies: Malaga airport airlines
Parking facilities and express parking are situated opposite the T2, at a short walking distance from the T3.
Public transport at Malaga airport is located centrally and conveniently at the airport plaza, located outside the arrivals hall of the new terminal T3. You can get to Malaga airport also by train or public bus.
New road access to departures
Below a picture of the new road access to Malaga airport from the north.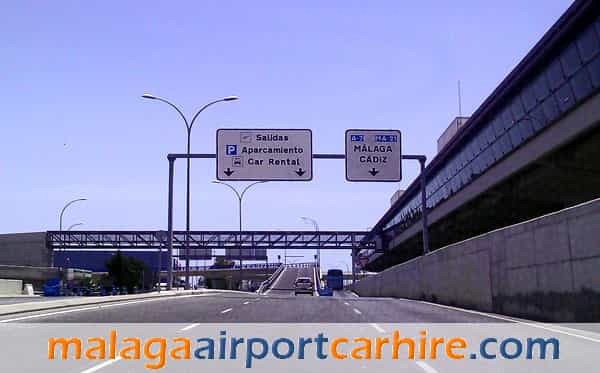 Live arrivals to Malaga airport