Where is Malaga airport
The Malaga Airport is located south-west of the city, within the municipality of Malaga, and it occupies an area of 273 Ha. Its Latitude is 36 40' 29'' N and its Longitude is 04 29' 57'' W.
The airport is connected with the city of Malaga by motorway E-15 and the Avenida de Velazquez. The city centre is at a distance of just 8 km while Torremolinos is at 5km.
The picture on the left shows the access road to Malaga airport, and the other one shows the exit ramp.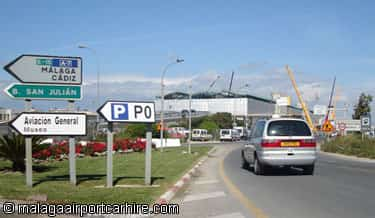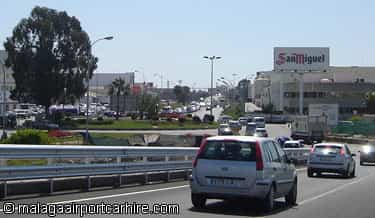 You have different ways to get in and out Malaga Airport. That's why we recommended our clients to check this map of Malaga Airport prior to your trip.