Malaga airport cargo terminal
The Cargo Terminal began operating in 1996 and is located to the north of the airport.
With the area of 5,700 m2, it has four cold storage rooms, an area for hazardous and radioactive materials, an area for attending to live animals, a vault for valuable merchandise, and a laboratory for the health inspections of products for human and animal consumption.
The terminal uses 16 docking bays for road transport vehicles.
Here you can see a picture of the cargo terminal head office.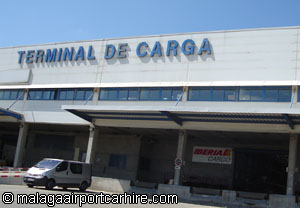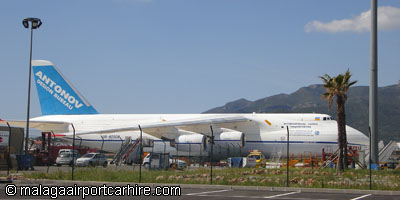 Aena cargo centre
Tel: +34 952 048 769
Cargo operators
Aviance Cargo
Tel: +34 952 048 190
Iberia Cargo
Tel: +34 952 135 250
3E SURL
Tel: +34 902 158 983